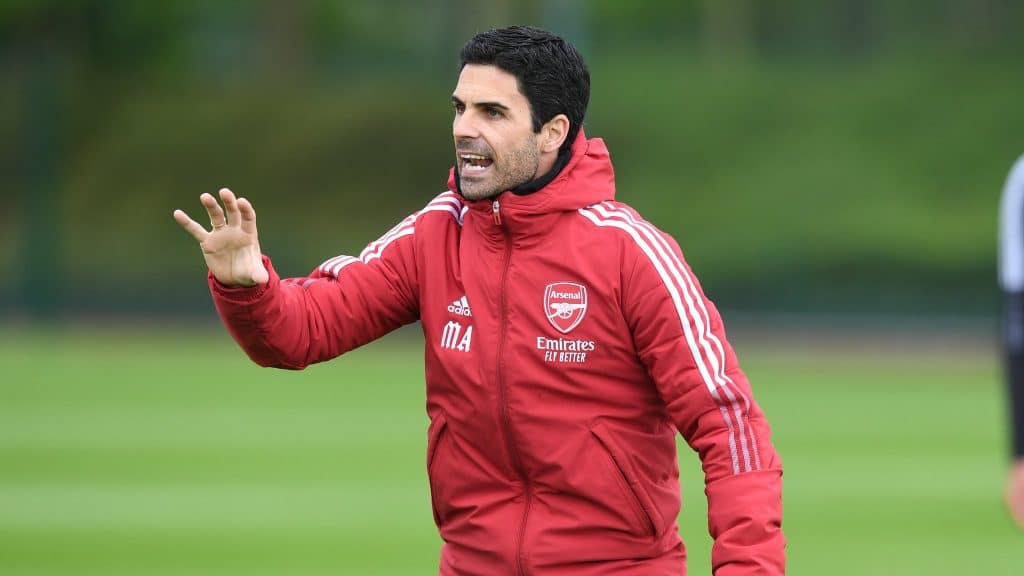 Arsenal's four-game winning streak came to an end on Thursday night when they were defeated by our north London rivals.
The defeat to Tottenham is going to leave a sour taste in the mouth of anybody involved with the club, but Mikel Arteta is adamant that he will not dwell on the outcome, insisting that his focus will immediately shift to the task provided by Newcastle United on Monday night.
The Spaniard in his pre-match conference ahead of the Gunners trip to St James' Park. said;
"I said after the press conference, that game was lost, we were disappointed, but we didn't have any time to recover and we have a huge game to play on Monday against Newcastle and full focus and energy was just on that."
It's been stated that a manager can learn more about his players after a loss than after a win, and Arteta has revealed exactly what he's learned from his team since Thursday's defeat.
"How lucky I am to have them," he added.
"How they stand under any difficulty, how much they are looking forward to play on Monday, how excited they are about the challenge ahead, because we all know everything that we've been through throughout the season and how much we have to fight to be in this position.
"I'm expecting the same excitement from them that they've shown me every day.