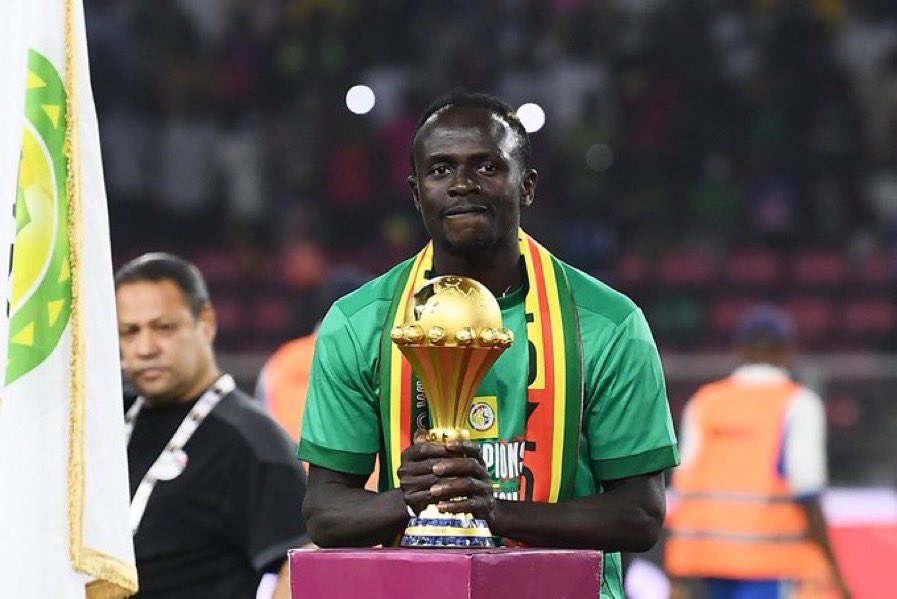 Sadio Mane who netted the winning penalty for Senegal against Egypt tonight says Africa Cup of nations (AFCON) is the best trophy of his whole life.
Mane couldn't hold his pride like off Senegalese on Sunday evening after the 20-year old scored the winning penalty for the Teranga Lions who won by 4-2 on penalties against Pharaohs.
The Liverpool striker has been outstanding for Senegal since the start of the tournament, scoring 3 goals and providing 2 assists.
Read more : Sadio deposits AFCON money for Senegal after Coup on Pharaohs
Speaking at the end of the game, Sadio Mane said the AFCON is the best trophy of his career.
That said, winning a first title with his nation means more than securing an UEFA Champion League trophy or Premier League title in club for the Bambali native.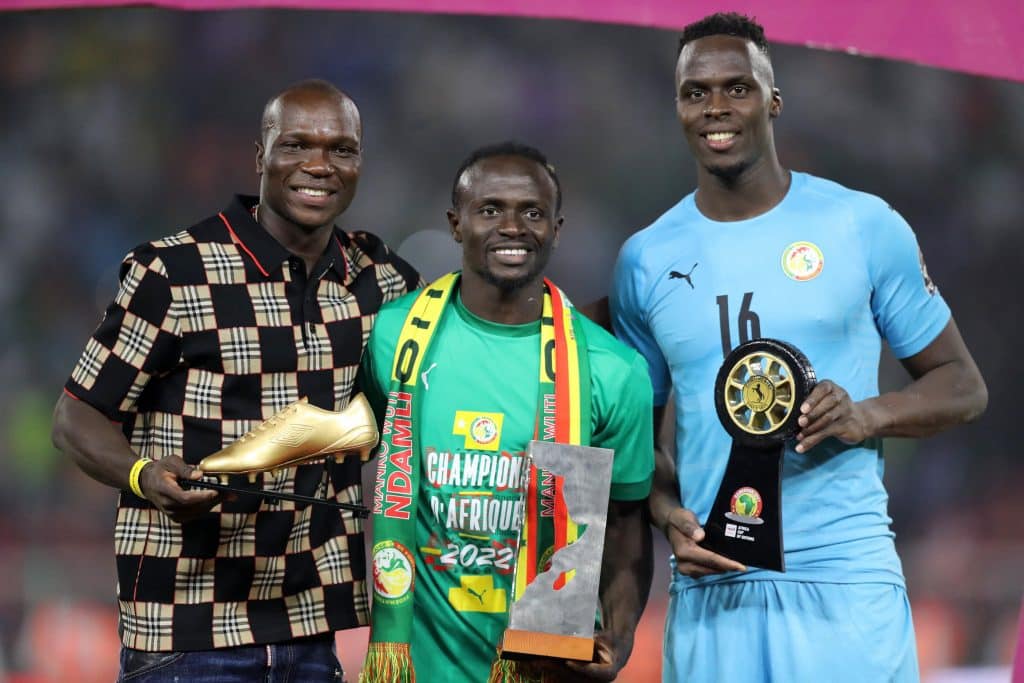 "It's the best trophy of my entire life. The others are bonuses. The Africa Cup of nations is the best trophy in my career", Sadio Mane said during his post-match reaction.
"Honestly, it's a dream for me and I did it with all the team. I'm short of words, I'm happy and proud.
"Personally, it's like I'm living in a dream. I can't even believe. I asked myself, is this really the Senegal who won the AFCON?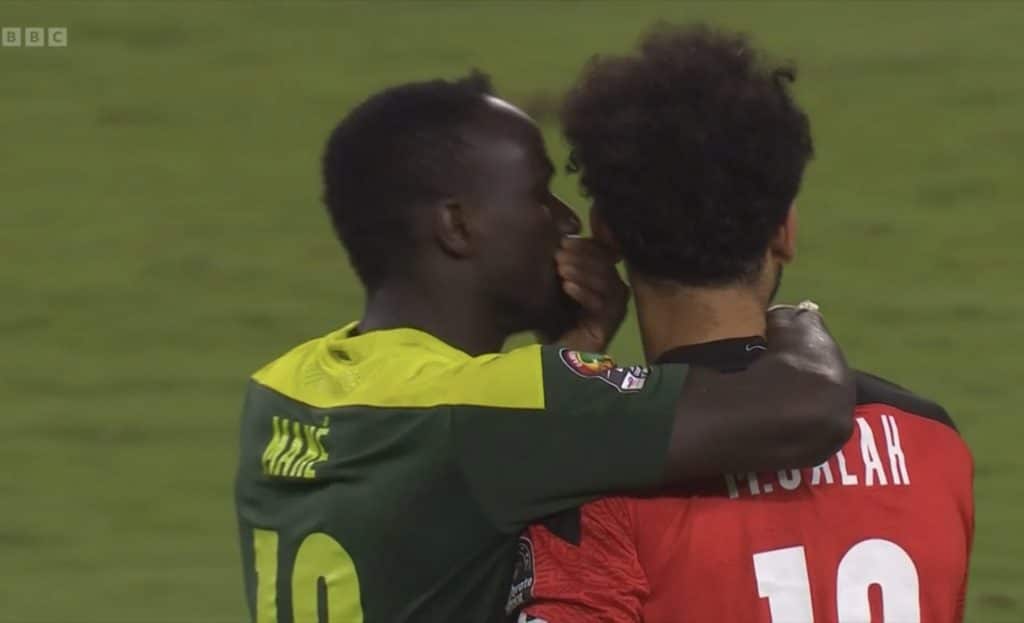 "You know, between me and penalties, it's a long story. But I think those are things that happen in football.
"Now I have the required experience with it, I know it's difficult, but I had no doubts. Even if we didn't win, life would go on.
"Fortunately, God helped us. We won the AFCON, we are happy and I will continue to take penalties."
Sadio Mane : Africa Cup of nations (AFCON) is the best trophy of my life (africatopsports.com)