Ghana head coach Milovan Rajevac said his team really wants to qualify for the FIFA Qatar World Cup 2022 ahead of their qualifying game against Ethiopia on Thursday.
The Black Stars need to win both of their last two games in these qualifiers to ensure their ticket for the second round.
Against Ethiopia today, Andre Ayew and teammates must give it all for the three points before the crucial clash against Group leaders South Africa on Sunday, November 14.
Read more : Ghana dealt new blow ahead of Ethiopia match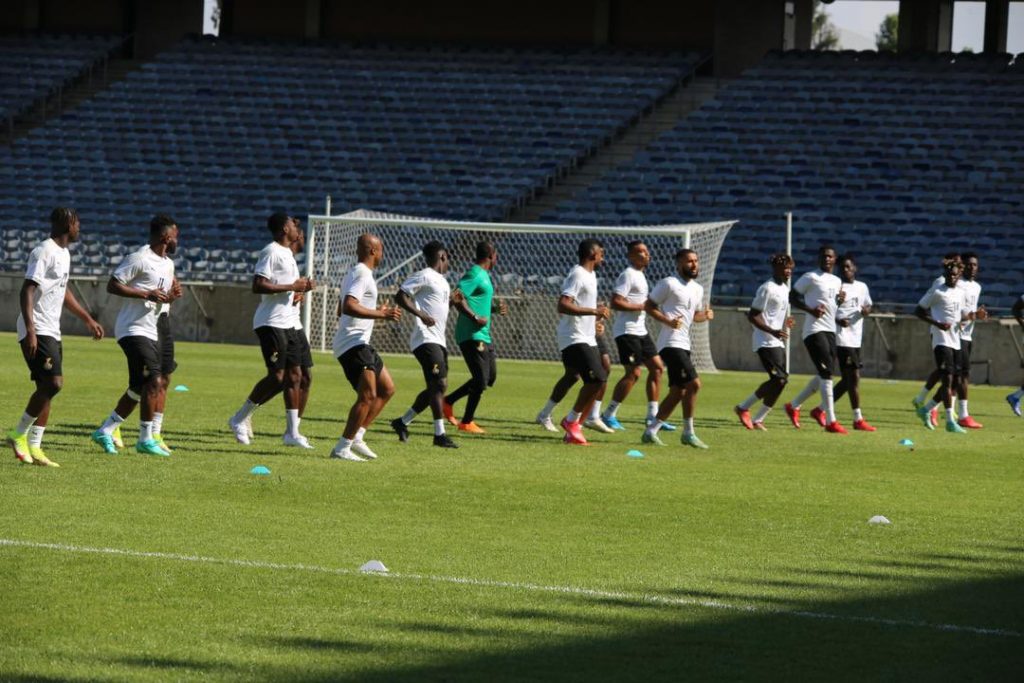 Speaking on pre-match presse conference on Wednesday afternoon, the Serbian made it clear that Black Stars are willing to qualify for the Qatar World Cup.
Milovan Rajevac added that if Ghana booked a ticket for Qatar, he will be the happiest man on earth.
"We really hope to qualify for the World Cup. This is our agenda and every person here, everyone in the football association, technical team and the players are all working towards the same thing," he said.
"If we qualify for the World Cup, I will be the happiest man on earth. Definitely, we will all give our best to make that happen because we cannot predict the future. We are doing everything in our own power to win the next matches. This is our goal and we do our best to make it happen."
In addition, the Ethiopia vs Ghana match will kick off at 13:00 GMT.
Milovan Rajevac : 'We really hope to qualify for the World Cup' (africatopsports.com)