Chaotic scenes of health workers struggling with oxygen cylinders are now a thing of the past at Kisenyi Health Center IV where the Kampala Capital City Authority (KCCA) has successfully modified the oxygen supply system.
Previously, patients at Kisenyi Health Center IV had to rely on a single oxygen cylinder, limiting the health facility's capacity to provide critical respiratory support during times of crisis. However, this all changed with the installation of an oxygen gas manifold, a significant upgrade that has increased the center's ability to handle patients with severe respiratory conditions.
This innovative upgrade has been made possible through the collaborative efforts of Save the Children Uganda, with support from the Peoples Postcode Lottery (PPL) under the Saving Women and Preterm Babies Project (SWAP). SWAP, a three-year project implemented by Save the Children, is aimed at improving maternal and newborn care in five health facilities across Kampala, Wakiso, and Mukono districts.
The project has not only provided the oxygen manifold system but also essential equipment such as radiant warmers, phototherapy machines, pulse oximeters, and incubators to enhance the care of mothers and newborns.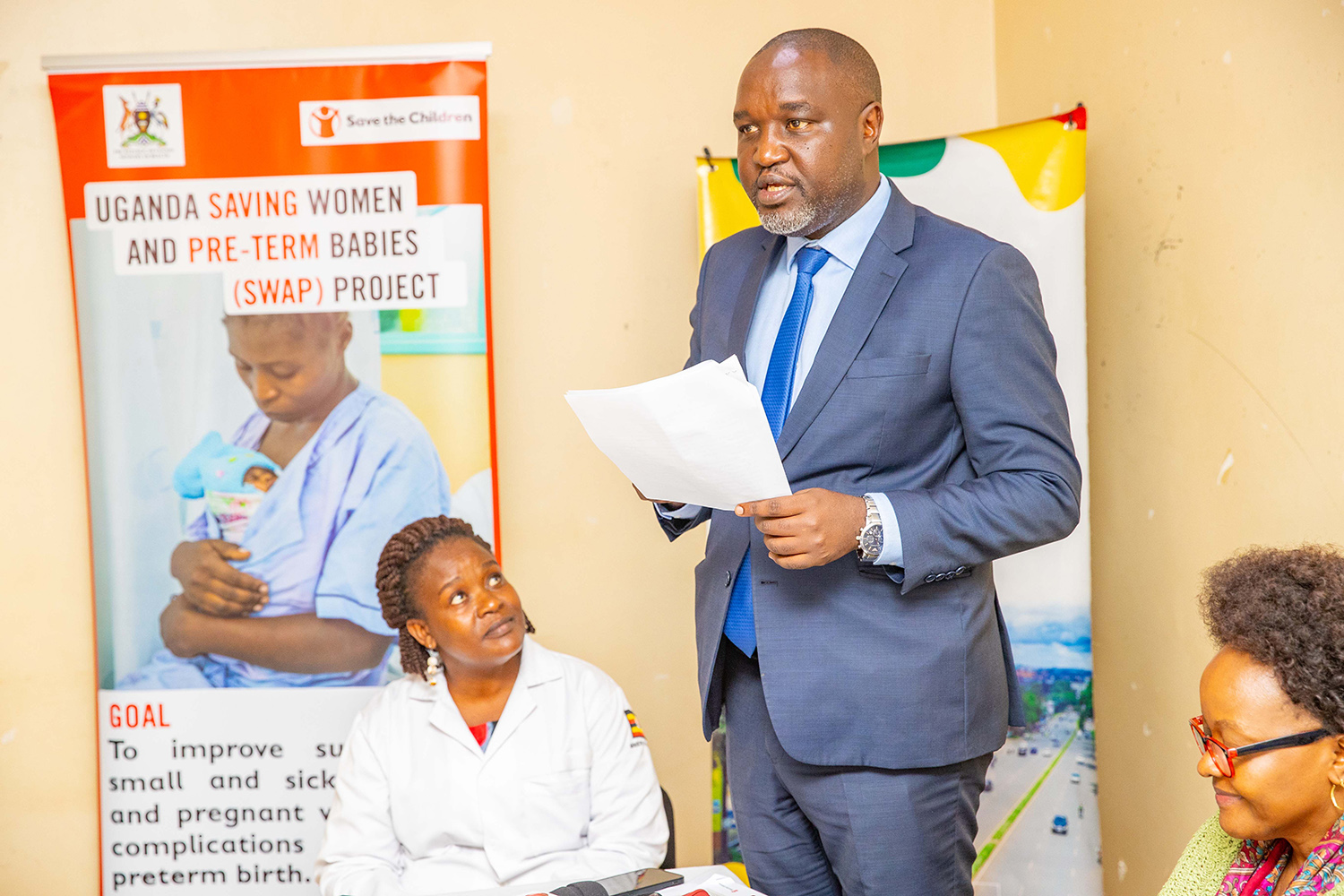 During the unveiling of the new oxygen system on Wednesday, Dorothy Kisaka, the KCCA Executive Director in a speech delivered by Dr. Daniel Okell, the director Public Health and Environment at KCCA, she expressed her gratitude to Save the Children for their support in enhancing maternal and child care.
"I wish to register our most sincere appreciation to our partners SAVE the Children, who have provided this Oxygen manifold, one of its kind in all our 8 health facilities and costing a whooping USD 30,000. Save the Children has also ensured capacity building and development of our Health workers through onsite mentorships." Kisaka said.
Save the Children Program Development and Quality Director, Dave Greenhalgh, expressed his satisfaction with the transformation, stating, "This is very satisfying to see. Three months ago, I visited and saw people carrying heavy cylinders to rooms where children were being treated, but not anymore with this system. We want to ensure no child dies before their 5th birthday."
"The Oxygen Manifold system that we are launching today is not just a piece of equipment, it is a lifeline. It is a symbol of hope, resilience, and progress. This system represents a significant leap forward in our ability to provide high quality medical care, especially to those in critical need," Dave said.
He pledged Save the Children's' continued support to ensure the efficient operation of the Oxygen Manifold and provision of essential training to healthcare workers in accordance with the National Oxygen Scale-up Plan.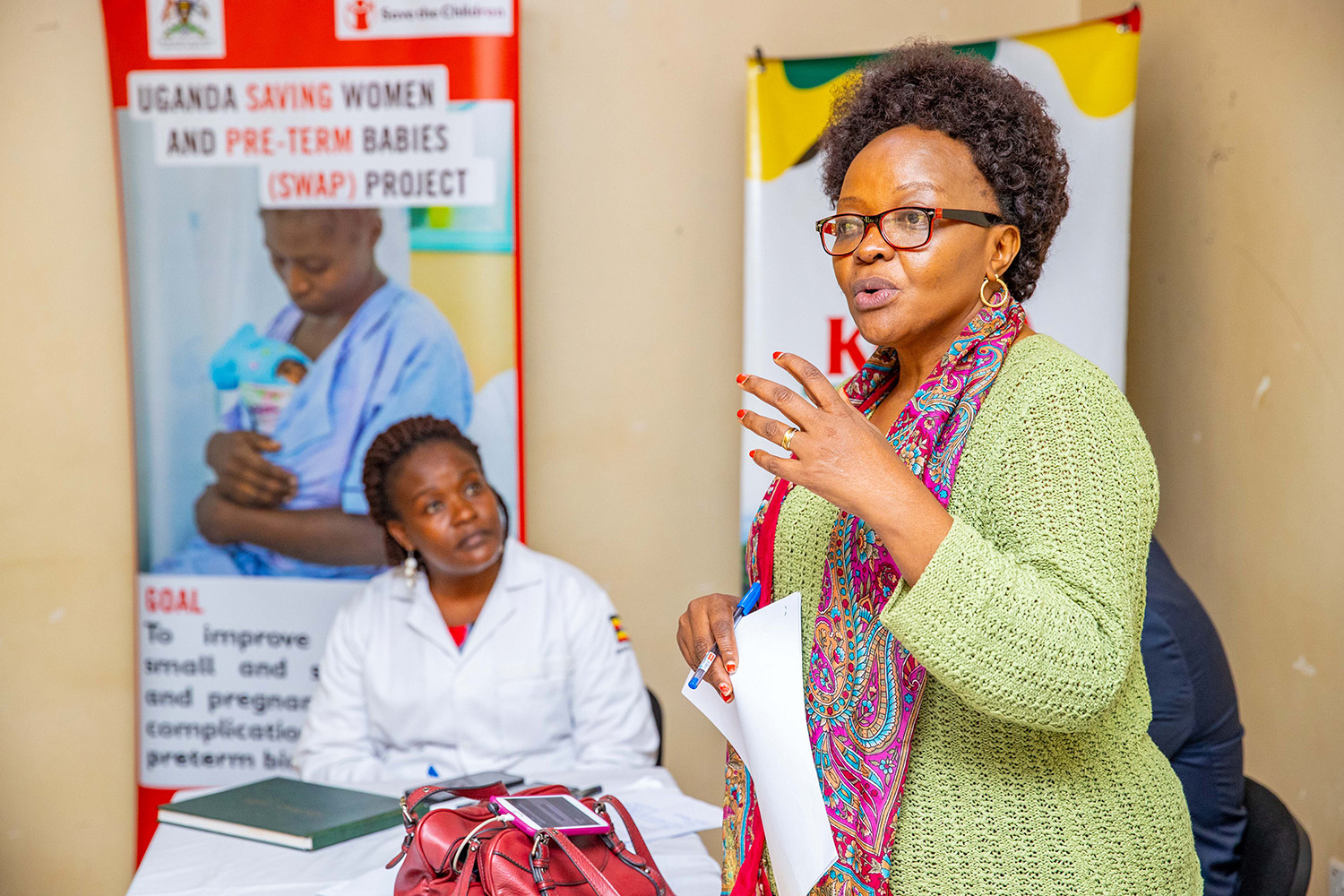 Jessica Nsungwa Sabiti, representing Dr. Olaro Charles, Director of Curative Services, stressed the urgent need to strengthen oxygen supply in healthcare, especially after the lessons learned during the COVID-19 pandemic.
Violet Birungi the Head of Health and Nutrition, Save the Children, emphasized the significance of the Oxygen Manifold system, describing it as a lifeline and a symbol of hope, resilience, and progress.
The installation of the oxygen manifold system is a significant step toward enhancing healthcare delivery in Uganda, particularly for mothers and newborns.
Dr Prossy Ssemogerere the in charge of Kisenyi HCIV revealed that the shift to piped oxygen will drastically reduce the risk of infections, ultimately saving lives.
One of the most remarkable aspects of this initiative is its potential impact on child and maternal health. With approximately 100 babies delivered each month at Kisenyi Health Center IV, the availability of reliable oxygen supplies becomes paramount.
Maternal and neonatal mortality rates in Uganda have been a longstanding concern. A large percentage of these deaths are preventable through evidence-based clinical interventions. Hemorrhage, hypertensive disorders, malaria, HIV, severe anemia, infections, and pregnancy-related sepsis are major contributors to maternal mortality.
Meanwhile, neonatal mortality is predominantly caused by preterm birth complications, birth asphyxia, and sepsis, among other factors.
It is estimated that strengthening oxygen supplies across healthcare facilities like Kisenyi Health Center IV could prevent up to 122,000 childhood pneumonia deaths annually.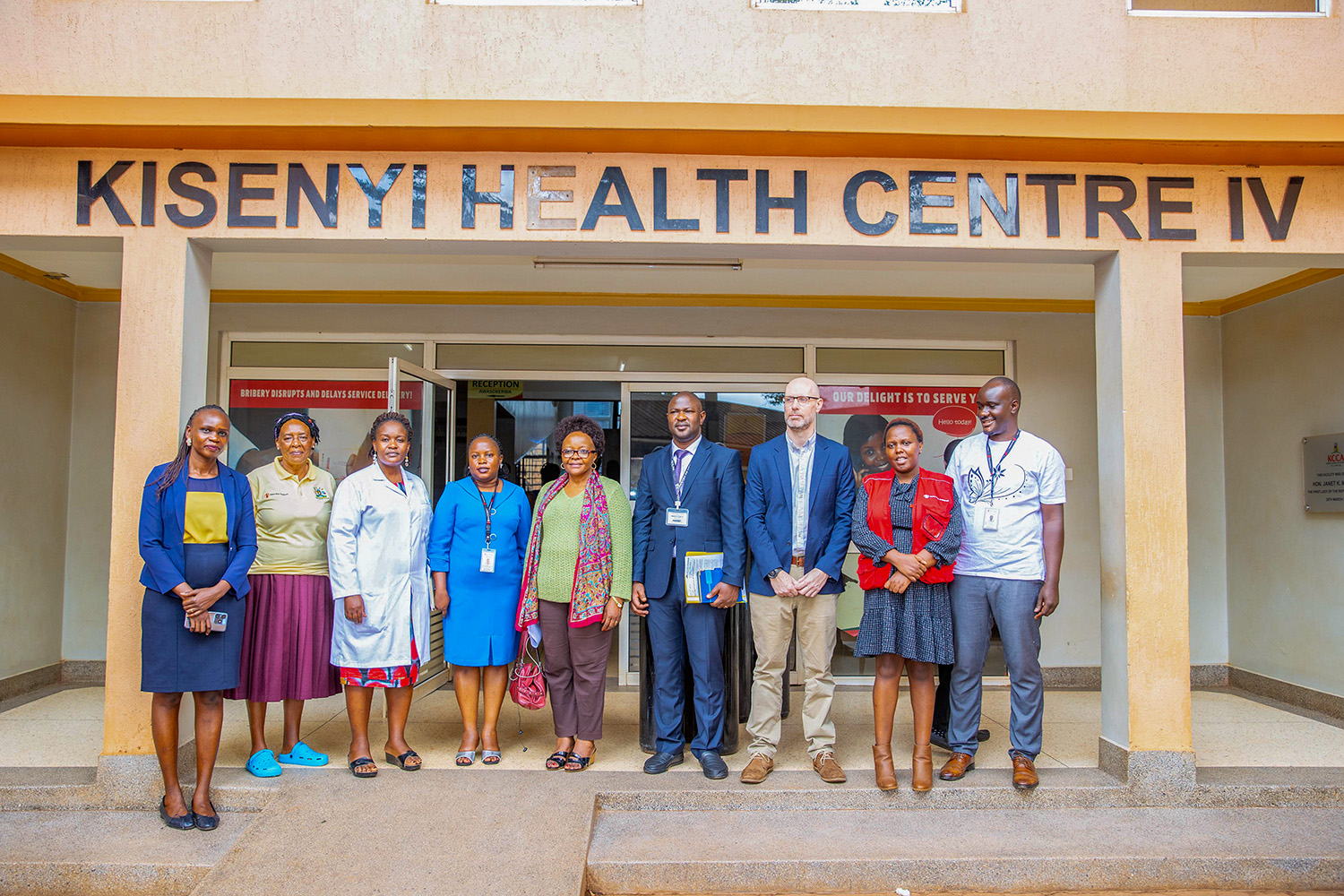 Source:KCCA Media