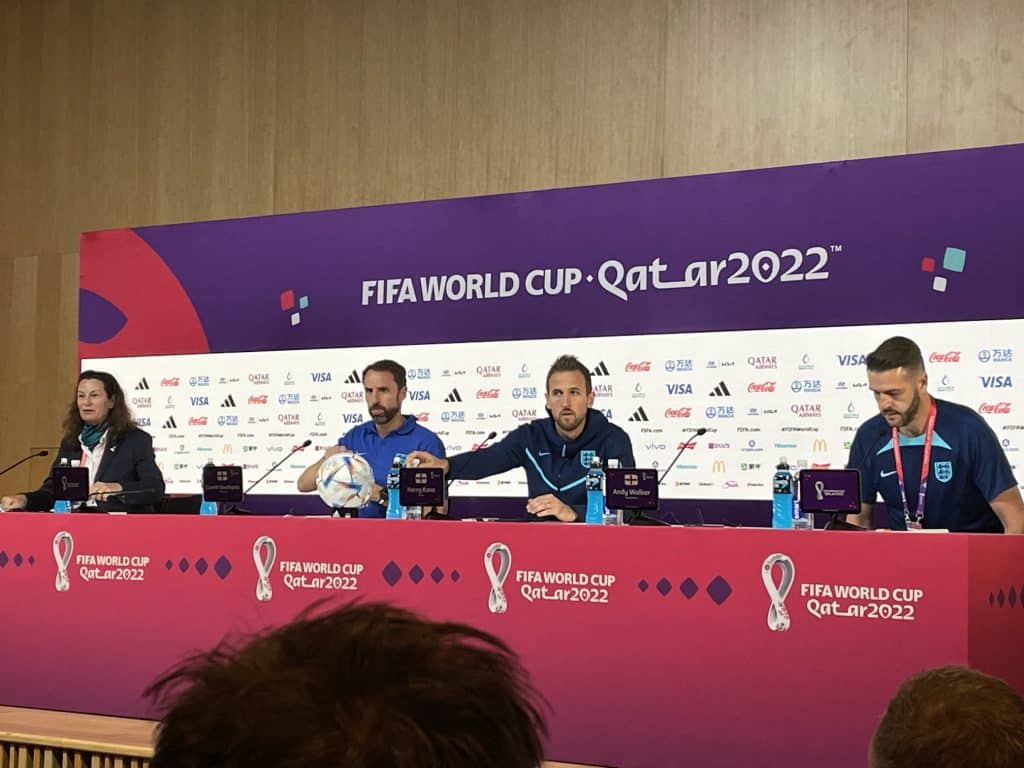 The African champions will provide a severe challenge to England, according to Gareth Southgate, who maintains that the team's position as favorites in their World Cup matchup with Senegal means nothing.
After making it to the World Cup semifinals in 2018 and placing second at Euro 2020, Southgate's team is viewed as a title contender in Qatar.
Southgate has no intention of underestimating Aliou Cisse's team, even though England is predicted to defeat Senegal on Sunday at the Al Bayt Stadium.
"We have been very impressed with Senegal.
"We know they are African champions and are very proud and have great spirit and belief in their team," Southgate told reporters on Saturday.
"They have some excellent individual players who can cause problems, but a good structure as well.
"We will be considered the favourites and Senegal the underdogs but that doesn't really mean anything in a one-off game."
Senegal and England each had two victories in the group stage, but Senegal have won as many games as England in the tournament despite the absence of Sadio Mane, the injured forward for Bayern Munich.
Senegal is also still on a high from taking home the first African Cup of Nations trophy last year.
"Sadio is an incredible player and every team would want to have him but Senegal have become very strong in his absence," Southgate said.
"They have shown great spirit through losing him.
"We have got to be at our very best to win the game. Cisse has done a fantastic job. We know the size of the job ahead of us."