English Premier League side Aston Villa have announced their appointment of Steven Gerrard as their new head coach following an agreement with Glasgow Rangers to terminate his contract.
The legend is back to the Premier League. Six years after leaving Liverpool and the English top-flight, the former Three lions midfielder is back home.
And a huge challenge awaits him at Aston Villa who is having a tough season so far.
"Aston Villa Football Club is delighted to announce the appointment of Steven Gerrard as our new Head Coach", the club announced.
Following his appointment, Steven Gerrard shared delight and said he is ready to take Aston Villa back to where they belong after Dean Smith's sacking following a five consecutive losses run.
The 41-year old tactician also expressed his gratefulness to Glasgow Rangers officials who trusted him first on his debut in 2018 before he won them the Scottish Premiership last season being unbeaten.
Read more : Aston Villa sack Dean Smith after poor start to the PL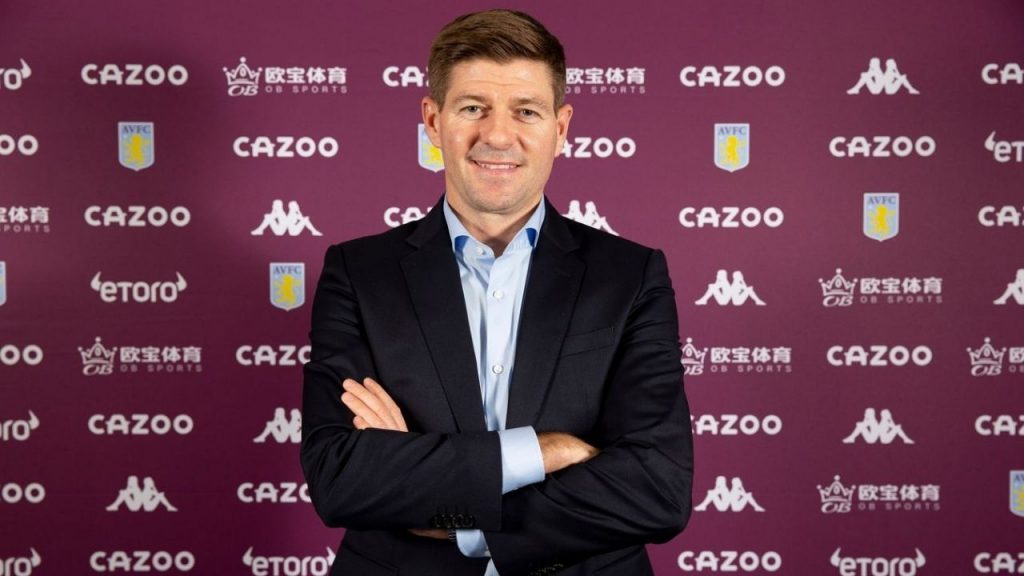 "Aston Villa is a club with a rich history and tradition in English football and I am immensely proud to become its new Head Coach", Gerrard said.
"In my conversations with Nassef, Wes and the rest of the Board, it was apparent how ambitious their plans are for the club and I am looking forward to helping them achieve their aims.
"I would like to express my sincere gratitude to everybody associated with Glasgow Rangers for giving me the opportunity to manage such an iconic football club.
"Helping them secure a record-breaking 55th league title will always hold a special place in my heart. I would like to wish the players, staff and supporters the very best for the future."
Reports claim Gerrard signed a two and half-year contract with Aston Villa as the club did not provide further informations about the deal.