Elon Musk has hinted that he plans to put X behind a paywall and get every user to pay a small fee to access the social media platform. The paid service would have two tiers, first the existing X Premium, formerly known as Twitter Blue, and X Basic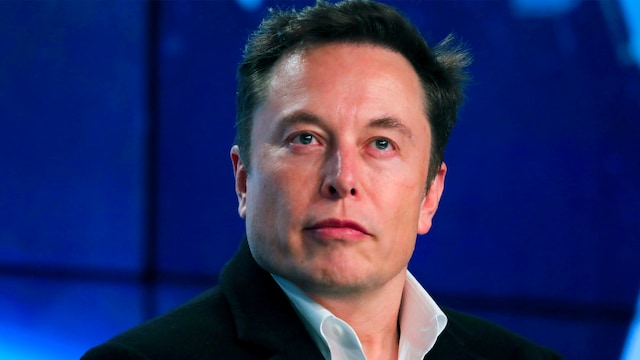 Elon Musk recently had a chat about Twitter's future, which he's rebranded as X. He dropped a hint that soon, everyone on X might need to chip in a small monthly fee to use it. Why? Well, to tackle the problem of fake accounts, those pesky bots.
But the catch is, Musk didn't spill the beans on how much this fee would be or what perks you'd get for paying it, according to a CNBC report.
In a conversation with Israeli Prime Minister Benjamin Netanyahu, Musk spilt some stats about X. He mentioned that X now boasts a whopping 550 million monthly users who are actively posting between 100 to 200 million times a day.
RELATED ARTICLES
But here's the twist: Musk didn't clarify how many of these users are real humans and not bots, and he didn't compare these numbers to what Twitter had before he took the reins.
Now, Musk's chat with Netanyahu was supposed to be all about discussing the potential risks of advanced tech like AI and how to regulate it. But he couldn't resist addressing the criticism that X lets hate speech and anti-Semitism run rampant.
In recent times, civil rights groups have been giving Musk flak for not doing enough to combat hate speech and anti-Semitic content on X. He even tossed around the idea of suing the Anti-Defamation League (ADL), a Jewish organization, for messing with X's revenue. But as of now, no lawsuit has hit the ADL from Musk or X Corp, and they haven't given a quick response on this.
Before his talk with Netanyahu, Musk accused George Soros, the well-known philanthropist, of wanting to harm Western civilization. Soros has been the target of all sorts of crazy conspiracy theories.
On Musk's social media platform, he's made some not-so-friendly comments about various groups and individuals. However, during the chat with Netanyahu, he suddenly decided he's all about unity and not attacking any group, especially when it comes to humanity's space exploration goals.
After splurging $44 billion to buy Twitter, Musk went wild with changes. He let previously banned accounts, like former President Donald Trump's, make a comeback. He also gave the boot to the "blue check" verification system that marked famous accounts.
Now, if you're willing to pay up, you'll sport a blue badge next to your name and get more eyeballs on your posts. But if you're not willing to cough up the cash, your posts might go unnoticed. Musk's thinking here is that this will put off those pesky bots from haunting the platform.
X is also gearing up to become a money transmitter in the United States, with permissions already secured in eight states, as per public records.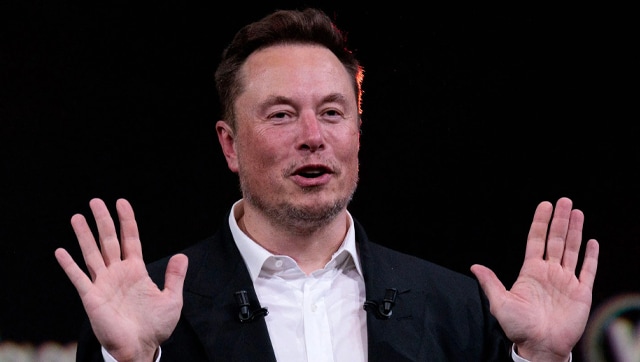 Elon Musk has a rather unique perspective on the future of human beings. His most recent biographer believes that Musk is on a mission to develop Artificial General Intelligence, or AGI, a form of AI that is just as cerebrally capable as human beings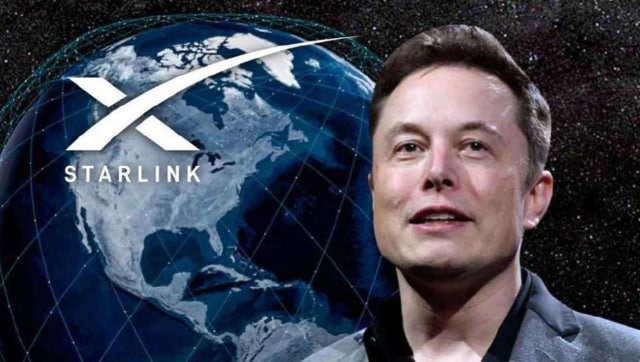 Despite Ukraine's appeals to keep the satellite network operational, Musk believed that Russia might react in a manner similar to a "mini-Pearl Harbor" after discussions with high-ranking Russian officials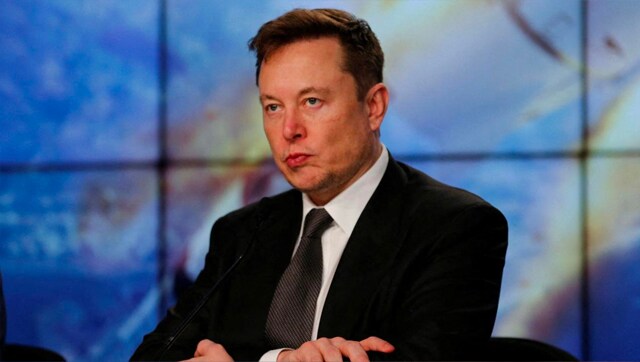 Errol Musk, Elon Musk's father is worried that there might be an assassination attempt on his son. This is because of a recent report in The New Yorker which claims that Elon has a lot of influence on the US government, especially with regard to the war in Ukraine.
Why it matters: The comments, which he made during a live-streamed event on X with Israeli Prime Minister Benjamin Netanyahu, come as the company struggles to regain trust with advertisers.
Driving the news: During the live conversation, Netanyahu brought up the challenge of preventing large armies of bots that amplify hate speech.
Musk replied: "The single-most important reason we're moving to having a small monthly payment for use of the X system is it's the only way I can think of to combat vast armies of bots."
Musk said adding a subscription would make it much more difficult for bots to create accounts, because each bot would need to register a new credit card.
He added that the company plans to come out with "a lower tier pricing," than what it currently charges for its X Premium subscribers, which is around $8 monthly.
Yes, but: Musk has often teased new products or innovations, only to change course later down the line.
The big picture: Few social networks operate on subscriptions only, although more are experimenting with subscription products amid a weak ad market.
Data shows adoption of Premium X, the renamed subscription product that was formerly Twitter Blue, was slow, as of earlier this year.
Citing a third-party estimate, Mashable reported in May that roughly 640,000 to 680,000 people were subscribed to Twitter Blue as of the end of April.
Twitter first rolled out Twitter Blue in 2021. Musk overhauled the subscription last November, increasing the price and changing some features. Most notably, Musk changed Twitter's verification system to only allow paid subscribers to be verified.