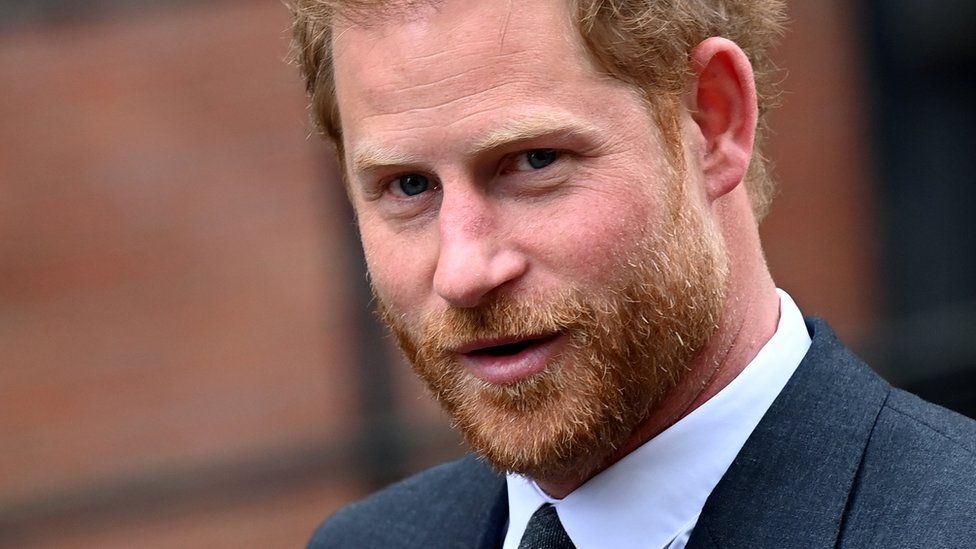 Prince Harry's latest battle with the tabloid press once again shows how personal this is for him.
With the claims about his brother, Prince William, it's as much a family drama as a courtroom drama.
And despite the huge financial risks and the emotional grind, Harry's keeping going.
The court documents published alongside the phone-hacking claims allege that Prince William had already reached a financial settlement with News Group Newspapers, publishers of the Sun and the former News of the World.
Harry's memoir Spare was a raw and often angry account of his fractious relationship with his brother – and this could almost be another chapter, appearing to set them apart.
This current hearing, set for three days, isn't a trial, with witnesses and testing of evidence. It's an attempt by the newspaper group to strike out the hacking claims of Prince Harry and film star Hugh Grant before they even reach a trial.
So these claims about Prince William having "settled for a very large sum of money in 2020" remain the assertions of one side of the court case.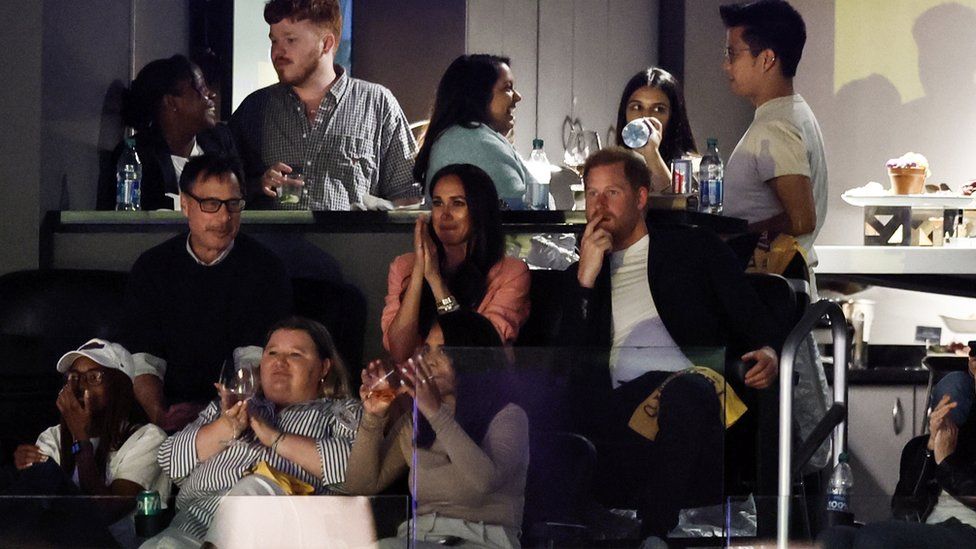 There hasn't been a confirmation or denial, with the Prince of Wales's spokesman saying there wouldn't be a comment on an ongoing legal process.
But it's understood from sources that any suggestion of a cosy deal between Prince William and newspapers over hacking would be wide of the mark and that he had been vigilant about wanting to tackle it.
It was Prince William who had raised the issue of voicemail hacking back in 2005 and he has had his own battles with the press.
Sources also highlighted that a settlement can often be something pushed by the courts, rather than something pursued by a claimant.
But either way it will play into the royal soap-opera narrative of two brothers on opposing paths, only a short while before Prince Harry is due to return to London for his father's coronation.
This struggle with the attentions of the press seems emotionally hardwired into Prince Harry's story, a malign and ever-present character in his book and Netflix series.
In the latest court claims, the tabloids are personified by Prince Harry as the "third party" in his relationships, in a way that almost has echoes of his mother.
"At no point did I have a girlfriend or a relationship with anyone without the tabloids getting involved and ultimately ruining it, or trying to ruin it, using whatever unlawful means at their disposal," says the prince's witness statement.
His legal papers depict him as wanting to keep pursuing the excesses of the tabloid press, while his family are more worried about being dragged into a public fight and the embarrassing details that could follow.
News Group Newspapers have argued that it's too late to bring this case and they want the judge to throw out these claims, which they reject, before it even comes to a full trial.
They have also rejected the "extreme vagueness" and "flatly inconsistent" claims that there was a secret agreement between Palace officials and the newspaper group about handling royal claims over phone hacking.
The judge will decide whether the case will proceed further.
But this is one of a series of legal battles against newspaper groups being pursued by Prince Harry, who has described changing the UK's media landscape as his "life's work".
Source:BBC