Tributes are pouring in from around the footballing world for Brazilian legend Pele, 82, who died today following a battle with colon cancer.
Details of Pele's death emerge
Pele died at 3.27pm Brazilian time due to multiple organ failure resulting from his colon cancer, according to a medical report seen by Reuters.
'Divine – footballing immortality': Lineker's tribute
Former England striker Gary Lineker, who would have been nine when Pele won the last of his World Cups with Brazil in 1970, has tweeted…
Another England striking legend, Michael Owen, also paid tribute to Pele.
Sir Geoff Hurst: Pele was the best footballer I ever played against
England legend and World Cup winner, Sir Geoff Hurst is among those hailing Pele's legacy.
He wrote on Twitter: "I have so many memories of Pele, without doubt the best footballer I ever played against (with Bobby Moore being the best footballer I ever played alongside).
"For me Pele remains the greatest of all time and I was proud to be on the the pitch with him. RIP Pele and thank you."
Pele's former club Santos FC pays tribute
In pictures: Pele through the years
Football fans love to debate who is the greatest of all time.
Diego Maradona, Cristiano Ronaldo and Lionel Messi often make the list, but there is little doubt that Pele's mark on the football pitch was just as legendary.
Below are a few of the incredible scenes from the footballer's career…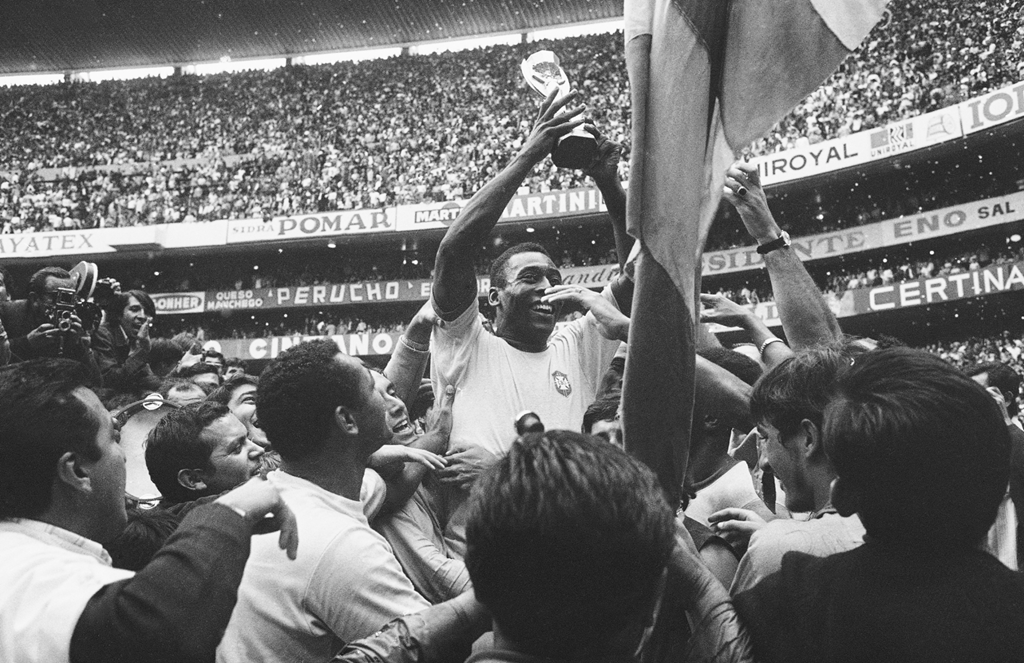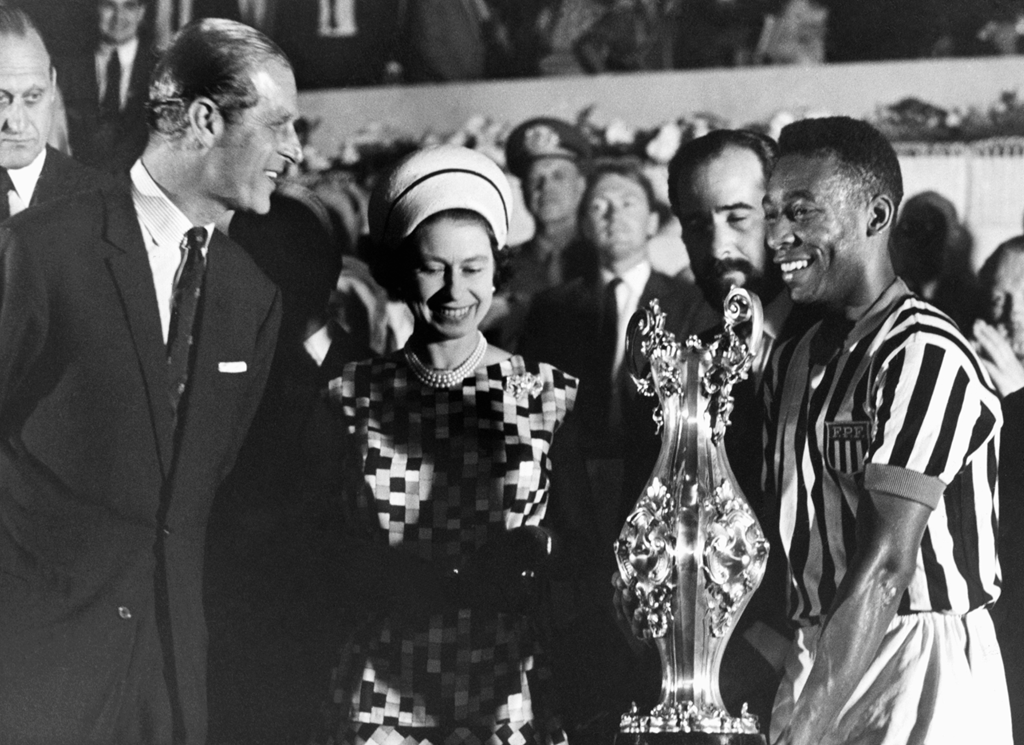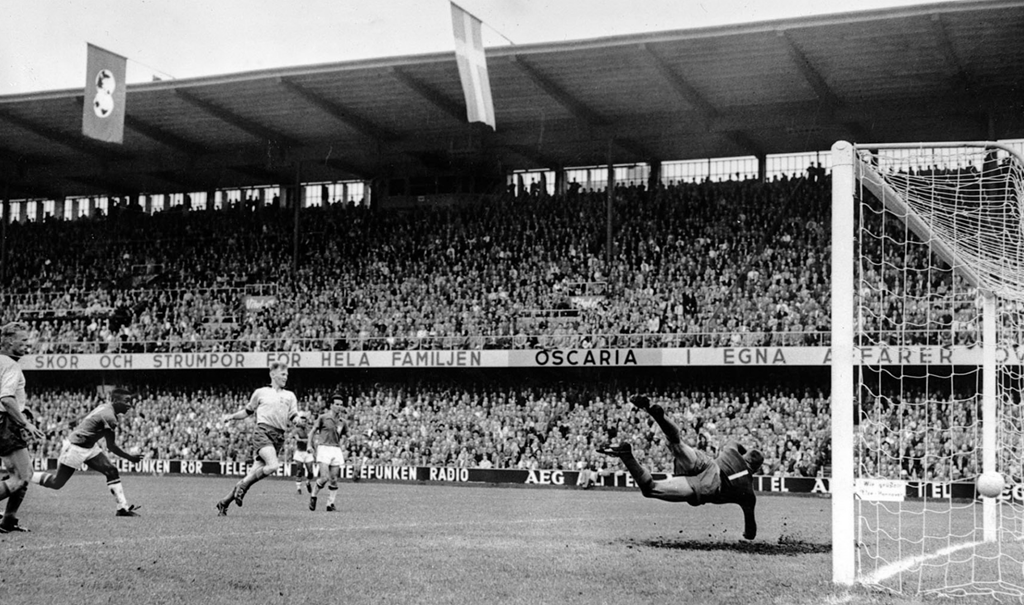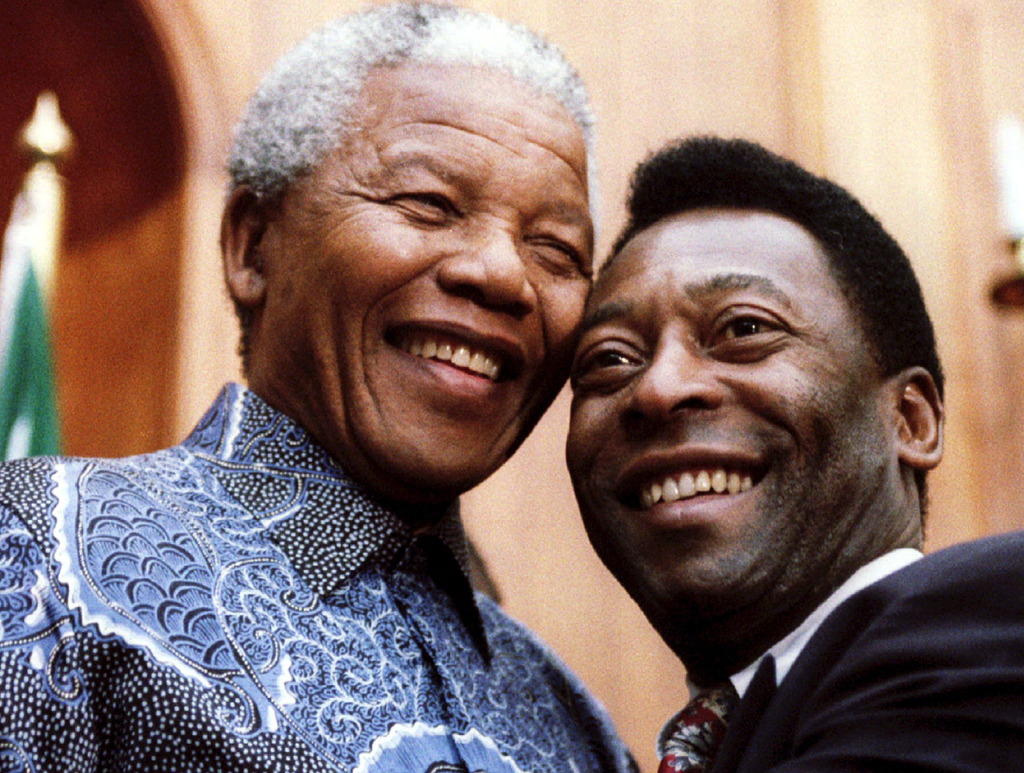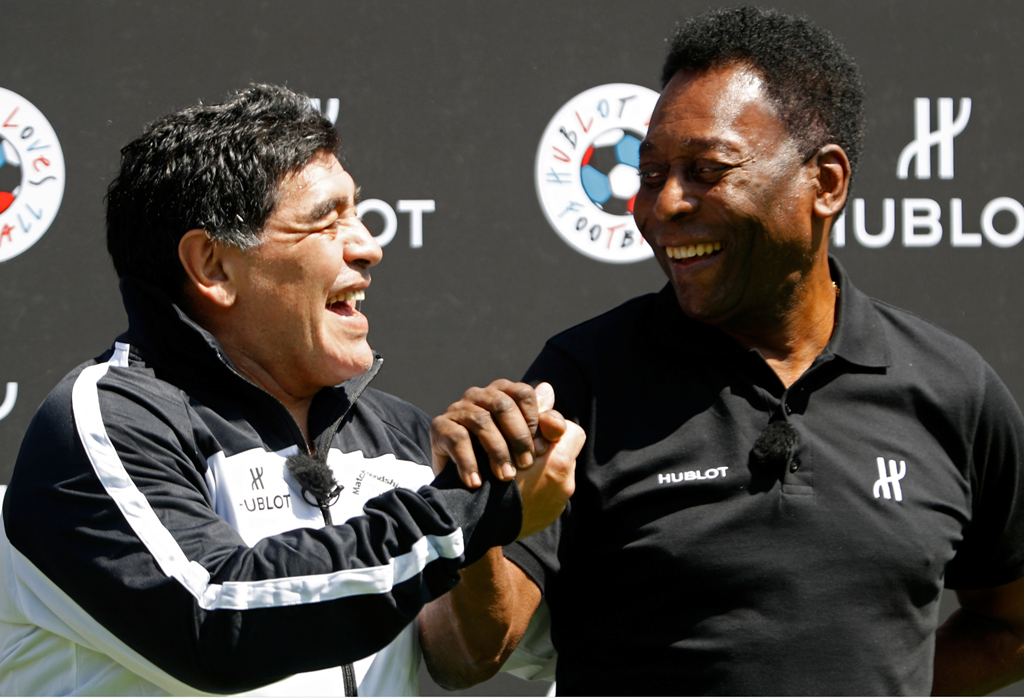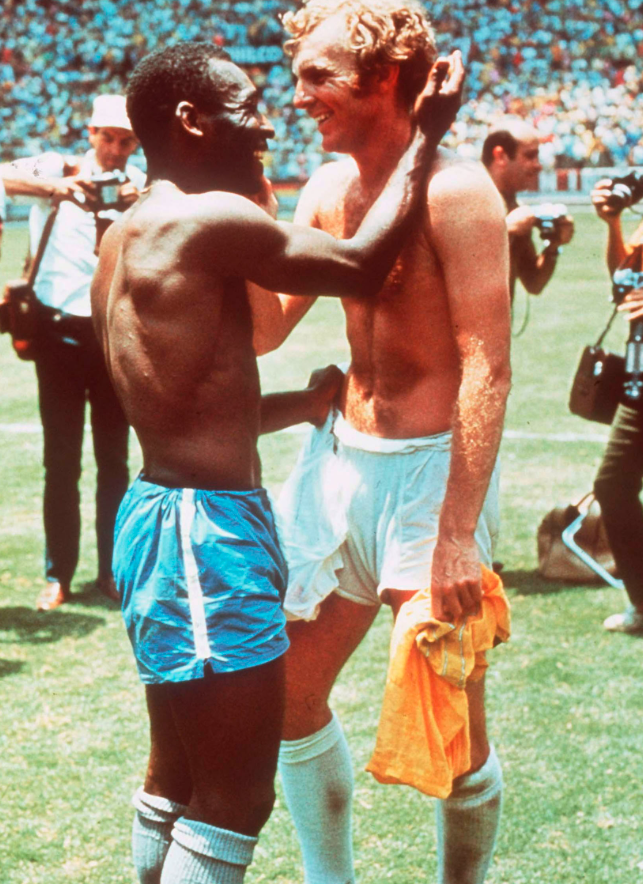 Pele's daughter pays tribute to her father
Pele's daughter Kely Nascimento wrote on Instagram: "We are thanks to you. We love you infinitely. Rest in peace."
Football icon Pele dies aged 82
Edson Arantes do Nascimento – known globally as Pele – has died after a lengthy battle with colon cancer.
The Brazilian football icon, best known for helping his country win the 1958, 1962 and 1970 World Cups, was admitted to hospital in Sao Paulo in November.
Widely considered one of, if not the greatest player of all-time, Pele left a huge mark on the game and was revered around the world.
He had a tumour removed from his colon in September 2021 and had been receiving hospital care on a regular basis.
Last month, he was hospitalised in Sao Paulo to re-evaluate his care and was also being treated for a respiratory infection, according to medical reports.
During his incredible career, the footballer played for Brazil and club sides Santos and New York Cosmos as a striker.
He also holds the record for goals in matches with Brazil, at 77.
Source:Sky News