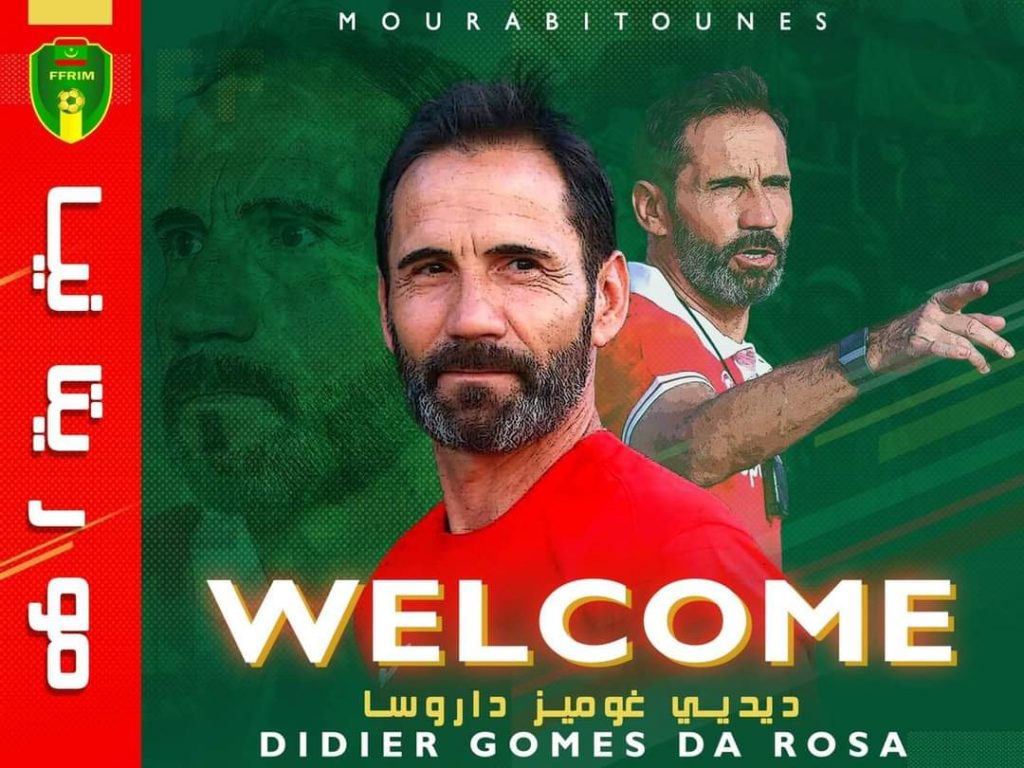 Former Simba coach Didier Gomes Da Rosa is back in the trenches after landing a new job as Mauritania national team head coach.
Mauritania FA has confirmed getting on board the 52-year-old Frenchman who lost his job at the Tanzanian side 30 days ago.
"OFFICIAL – Mr. Didier Gomes Da Rosa is the new coach of the Mauritania national team," Mauritania FA tweeted.
There were no details about the duration of the contract for Gomes.
He parted ways with Simba soon after exiting the CAF Champions League group phase following a 1-3 home loss to Jwaneng Galaxy from Botswana in a second-leg match played at Benjamin Mkapa Stadium last month.
Simba had defeated Galaxy 2-0 at their backyard in the first leg match; hence, it looked certain the Tanzania Premier League champions would sail through to the group stages. However, it was not to be.
In the end, Gomes, who steered Simba to the semifinal stage in the previous edition of the Champions League, must have paid the big price.