Gabriel Magalhães' sister started following Arsenal on Instagram & it's all over social media within 10 minutes. Arsenal have the best fan base in the world.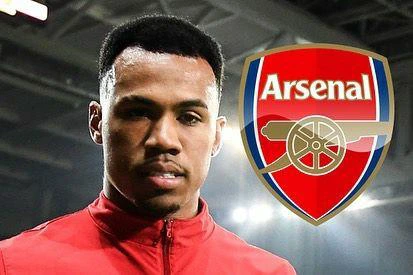 View pictures in App save up to 80% data. @Arsenal
Sporting Lisbon have rejected a £28.9m offer from Arsenal for winger Joelson Fernandes.
View pictures in App save up to 80% data.
@Arsenal
Two clubs from the Premier League & one from the Bundesliga are understood to be preparing bids for Arsenal's Ainsley Maitland-Niles.
View pictures in App save up to 80% data.
@Arsenal
Willian has undergone his Arsenal medical. [The Standard]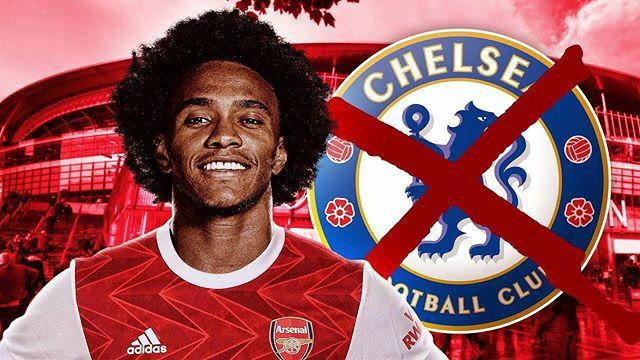 View pictures in App save up to 80% data.
@Arsenal
After being one of Unai Emery's favorites for over a year, Guendouzi was given a bit of a reality check when Arteta came in. He was no longer a guaranteed starter, and wasn't showing much on the pitch to warrant a starting position ahead of Dani Ceballos. Then it came out in March that he's got serious attitude problems and has gotten into arguments with teammates, been disrespectful to coaching staff, and never formally apologized. He's been forced to train alone since the Brighton match in June and there has been no sign of him since. Many fans rate him highly, but with two years left on his contract, he will have a decent market value and won't be missed. The Frenchman can't shoot to save his life, is positionally naive at times, and overall doesn't seem to add much to the midfield. Moving him on and replacing him with a real game changer is the best thing the club can now do.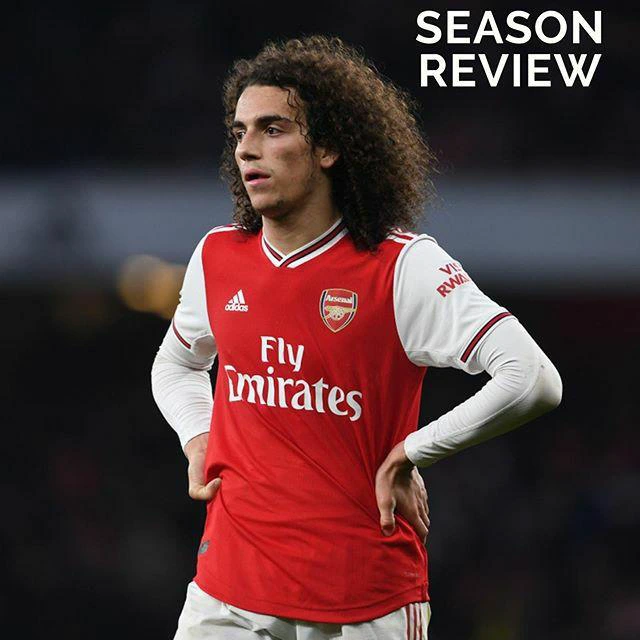 View pictures in App save up to 80% data.
After a really good first season at the club, Torriera struggled a bit this year. That's partially down to Unai Emery of course, who appeared to be attempting to convert the Uruguayan into an attacking midfielder in the opening months of the season. He did not appear comfortable at all playing in a more advanced role, and has always been better as a sitter alongside Xhaka. The 24-year old struggled with consistency for a lot of the season, before picking up a nasty injury right before the pandemic, and he hasn't looked his best since. There have been strong rumors for the past twelve months that he is desperate for a move back to Italy and that he still hasn't settled in England. I would be happy to keep him, but with Partey potentially coming in, along with Ceballos staying, it could be tough to hold onto so many midfield players.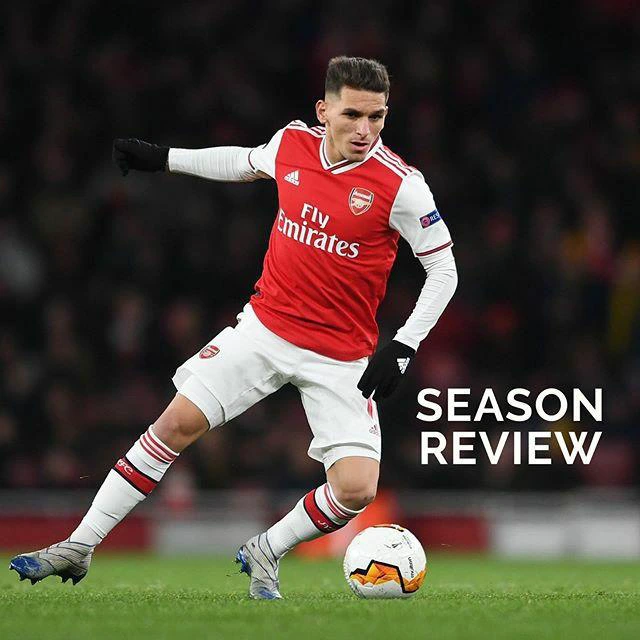 View pictures in App save up to 80% data.
Xhaka has had a tough time at Arsenal when it comes to how fans treat and regard him. Despite undoubtedly being one of the club's most important midfielders for the last several seasons, the Swiss international is still slated by a portion of the fanbase, and it got so bad that he was stripped of the armband in October after being booed off the pitch and responding back to the disrespect he was receiving in his own stadium. He quickly came back into the team, and thank goodness Arteta convinced him to stay. The midfield always looks lost and uncreative without him in it. The way Xhaka switches the ball, and is constantly progressing play is crucial to linking our defense to attack. With that rocket of a left foot he has, it's unfortunate to not see him shoot more, because we all know he can. With a potential midfield three of Ceballos, Partey, and Xhaka next season, he could become even better.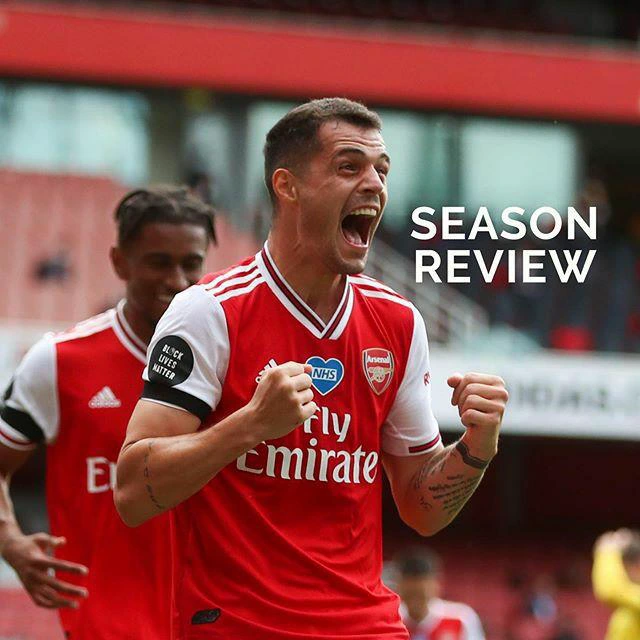 Hits: 137