Protesters honked car horns in Myanmar on Monday and planted posters in an empty square to avoid arrest, injury or death as the European Union prepared to impose sanctions on 11 people linked to last month's coup and subsequent crackdown.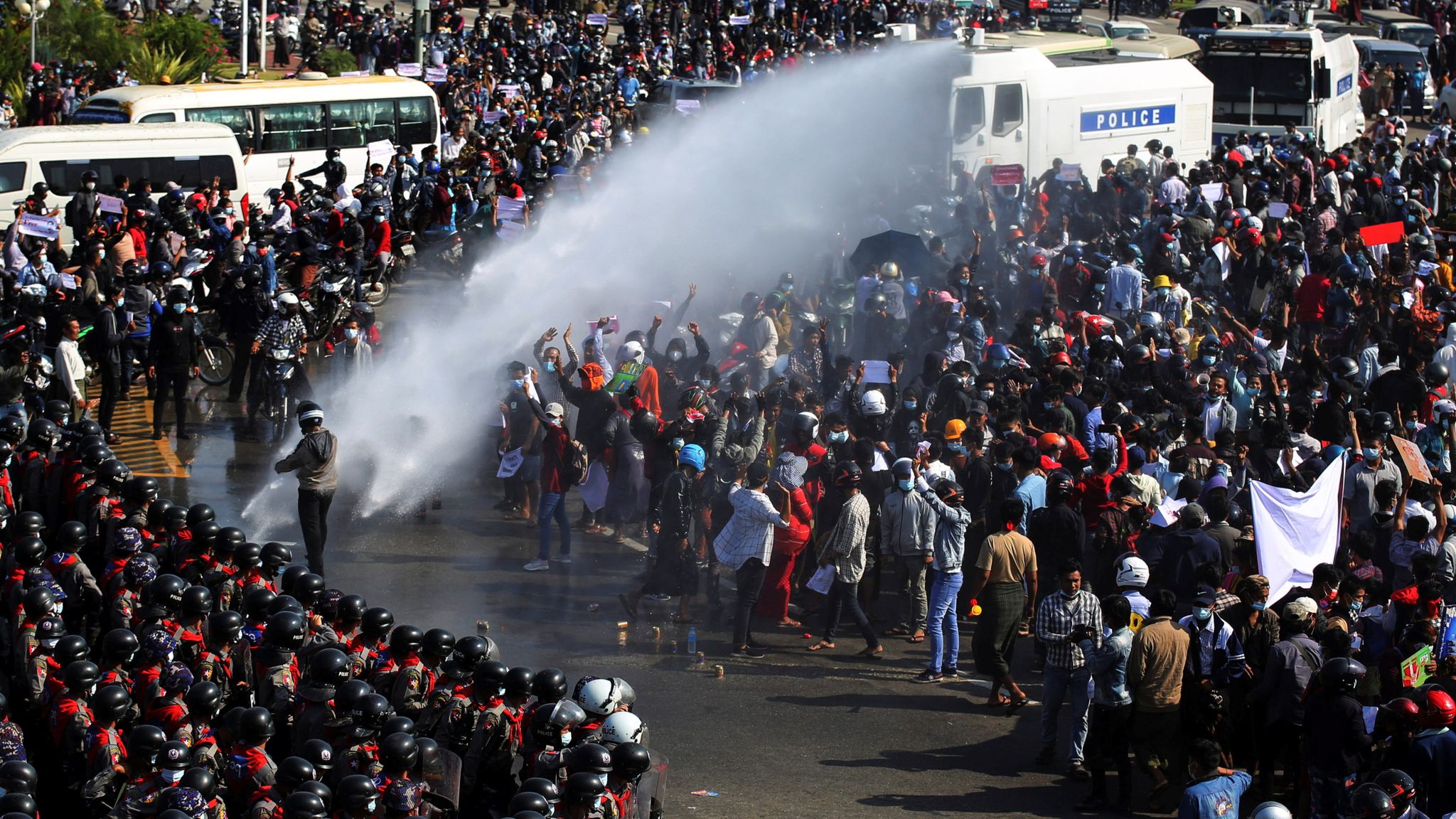 At least 250 people have been killed so far in anti-junta protests which the security forces are trying to stamp out, according to figures from the Assistance Association for Political Prisoners activist group.
"The number of murders has reached an unbearable extent, which is why we will not be able to avoid imposing sanctions," German Foreign Minister Heiko Maas told reporters as he arrived in Brussels for a meeting with his EU counterparts.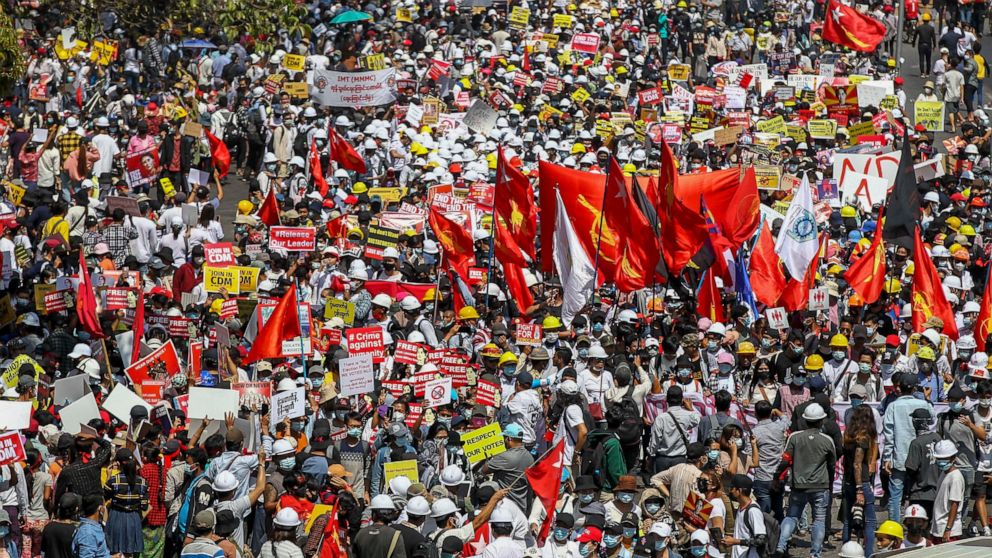 Hits: 154