Uganda is moving away from a private operator to Government of Uganda facility to issue all security related identifications such as passports, national IDs, driving licenses among others.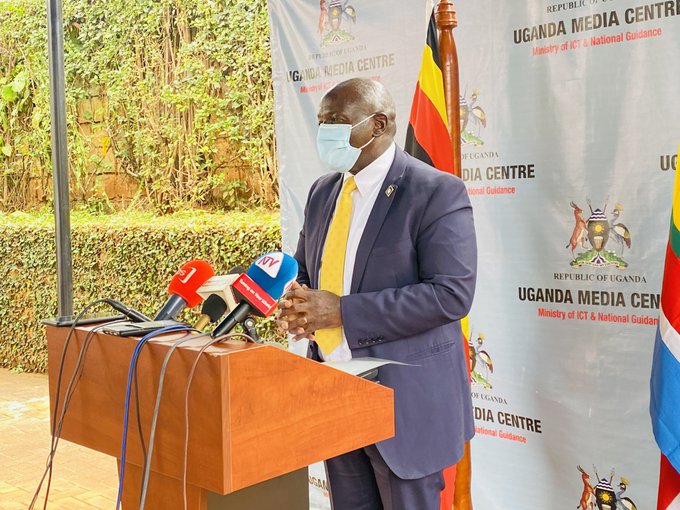 The driving license is for 5 years as opposed to the 3 year's driving permit that was existing & will be allowed in the East African region.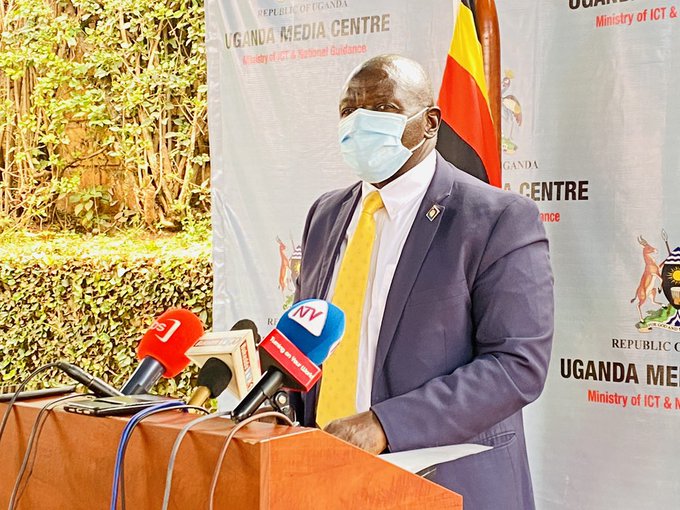 One can decide to pay for 1 year or 5 years for the driving license. That's one advantage not to inconvenience the customers. It can be used within Common Market for Eastern and Southern Africa (COMESA) as well. It'll also show your National ID information.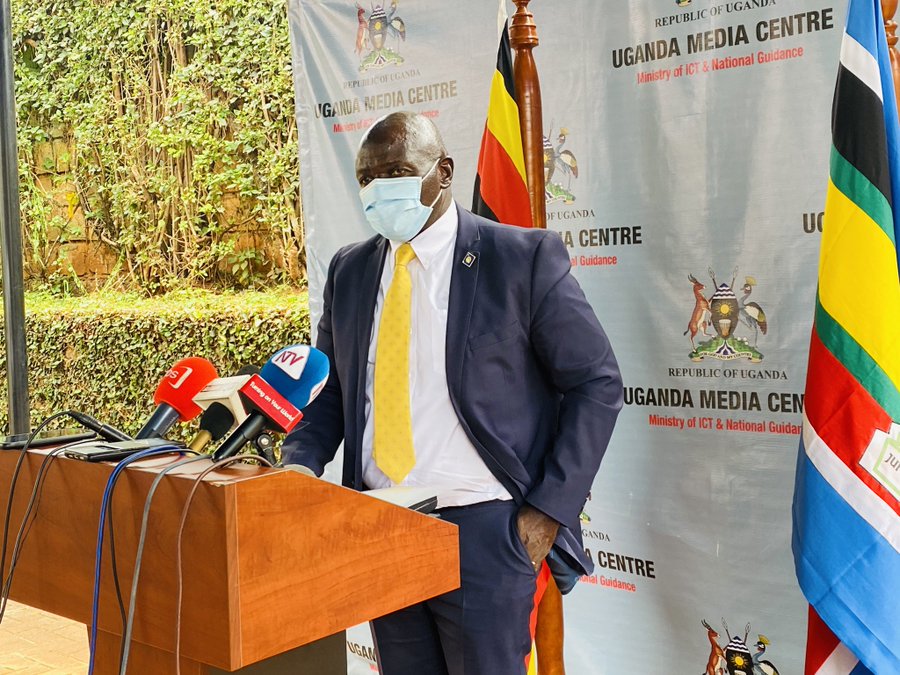 The operations of Uganda Security Printing Company which will issue the new licenses will kick off work on 1st March, 2021.
Hits: 47