Malawi's former vice president (1994 – 2004) was honored with a state funeral with military honors.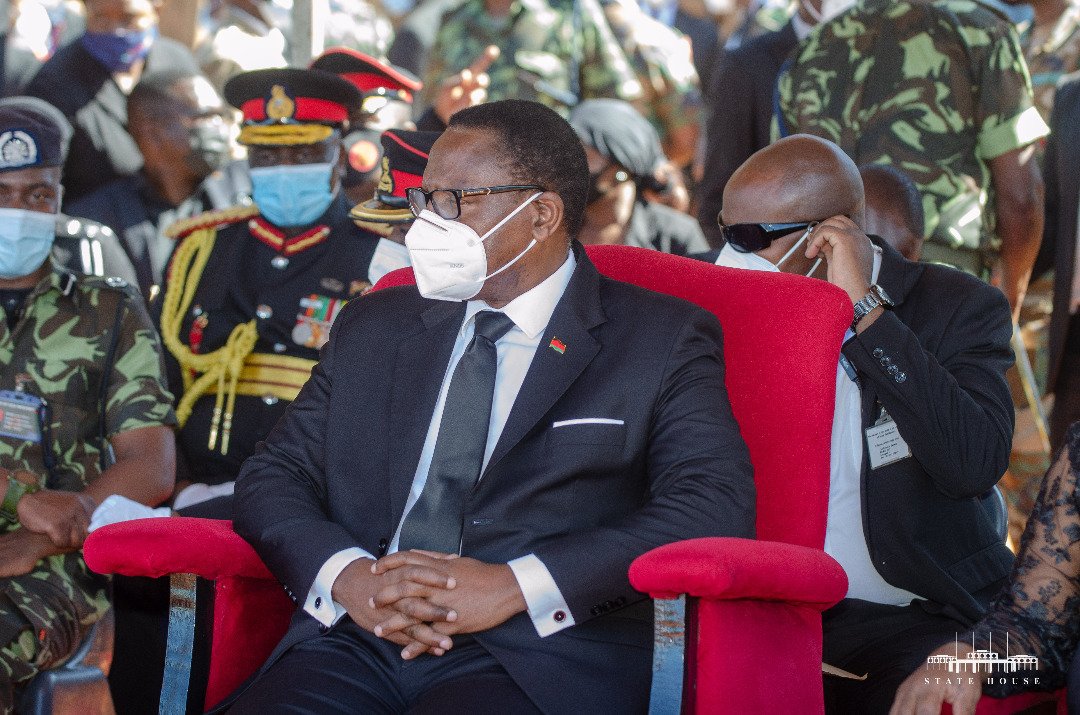 President Chakwera as well as Vice President Saulos Chilima attended the memorial service. The visibly somber Chakwera, described the death of Malewezi as a great loss to the nation.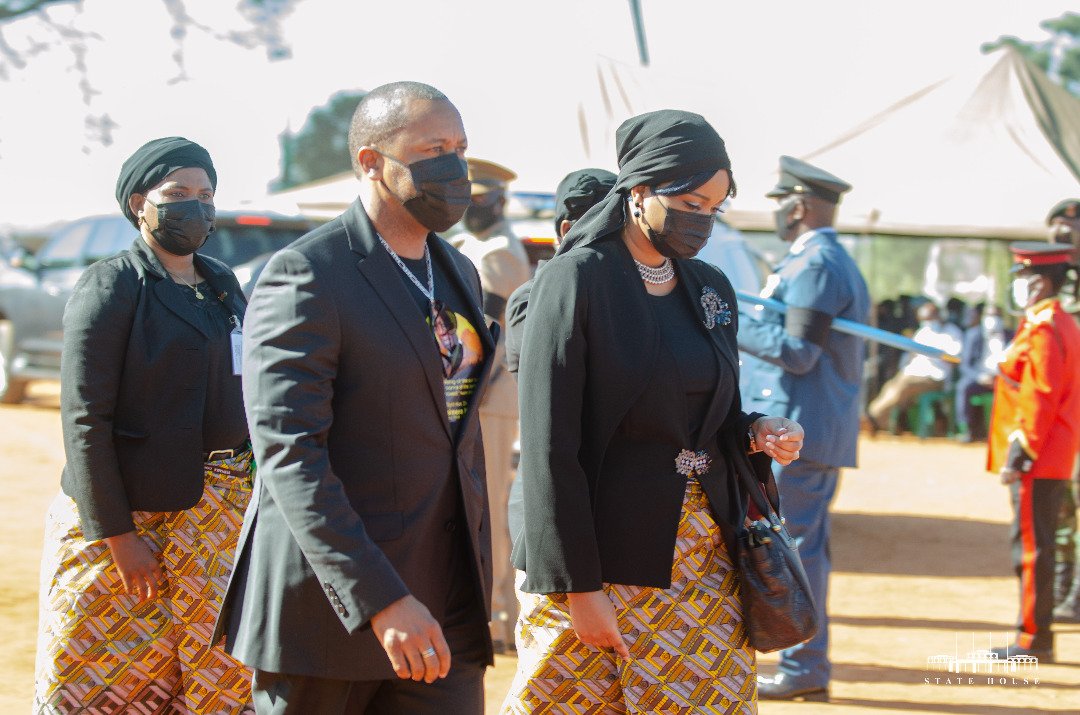 Other notable dignitaries at the funeral service were the Chewa Chief Kalonga Gawa Undi , former Presidents Joyce Banda, and Bakili Muluzi who served together with Malewezi.
Hits: 212