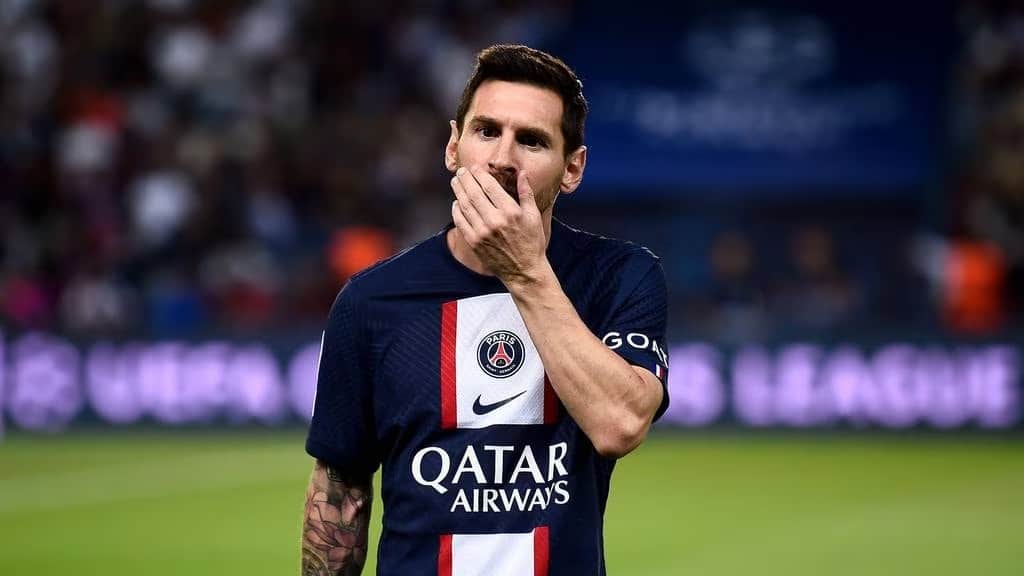 While PSG officials are trying their best to extend Lionel Messi contract, one of the club's former players told them it won't be a good idea for the seven-time Ballon d'or winner to stay in Paris.
Nasser Al-Khelaifi made Messi's contract extension a priority after the World Cup, but things are getting complicated for him as reports claim the Argentina superstar is still questioning his future.
Speaking on the situation on Sunday, PSG sporting directo Lui Camps said negotiations are on the good way for Messi to extend his contract.
However, Jerome Rothen warned Paris Saint-Germain over extending the 35-year old.
Read more : Al Ahly's Aliou Dieng fires warning to Real Madrid ahead of Club World Cup semi-final clash
"Messi's extension is bullsh*t", he said on RMC Sport.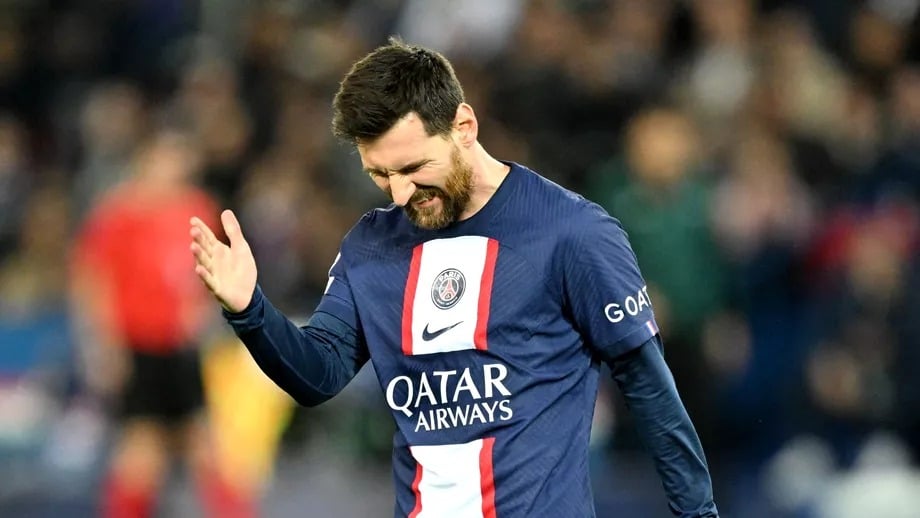 "Managing the three [Messi, Neymar and Kylian Mbappe] is complicated. On top of that, there is the wage bill. And we saw that PSG is stuck with financial fair play, because the wage bill has exploded.
"There, you have the opportunity to recover a large sum of money from Messi's salary. That can allow you to recruit and improve your squad. For all of that, it's a very bad idea to extend Leo Messi.
"In terms of image and what he reflects, I do not understand why Leo Messi wants to prolong the adventure.
"He makes no effort to put the club forward. He never thanks the fans, he lowers his head and goes to the locker room.
"Even when celebrating his goals, his name is chanted, he never has a nice gesture towards the supporters to thank them. He does not want to invest more in the project. Because of that, it's not a good idea to keep him."
Source:Africa Top Sports