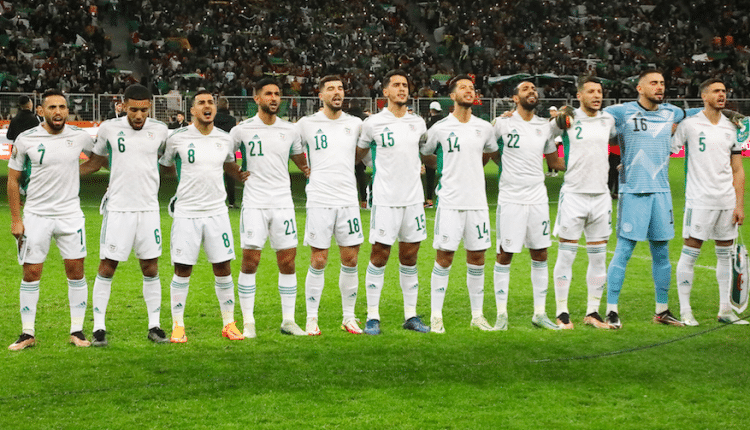 Alegria ridiculised Niger in the first CHAN 2022 semifinal to seal their qualification for the tournament's final on a 5-0 scoreline.
In a one-way semi-final, played in Oran, the Algerians were put into orbit by their captain Ayoub Abdellaoui who opened the scoring from a corner at (15th).
Aymen Mahious will offer himself a double (23rd, 34th) before Boureima Katakoré scores against his camp and sinks his own after a nightmarish first half for the men of Harouna Doula.
Read more : Algeria vs Niger line-ups – CHAN 2022
Fortunately, the second period will be less cruel for the local Mena. The Nigeriens were able to avoid the defeat being much wider. They succeeded in containing the Algerians.
The Doula foals only conceded one goal in the second half, scored by substitute Sofiane Bayazid (83rd). A quiet victory for Algeria, more than ever favorite to succeed Morocco.
"Les Verts" will know their opponent in the final tonight after the meeting between Senegal and Madagascar.
Source:Africa Top Sports