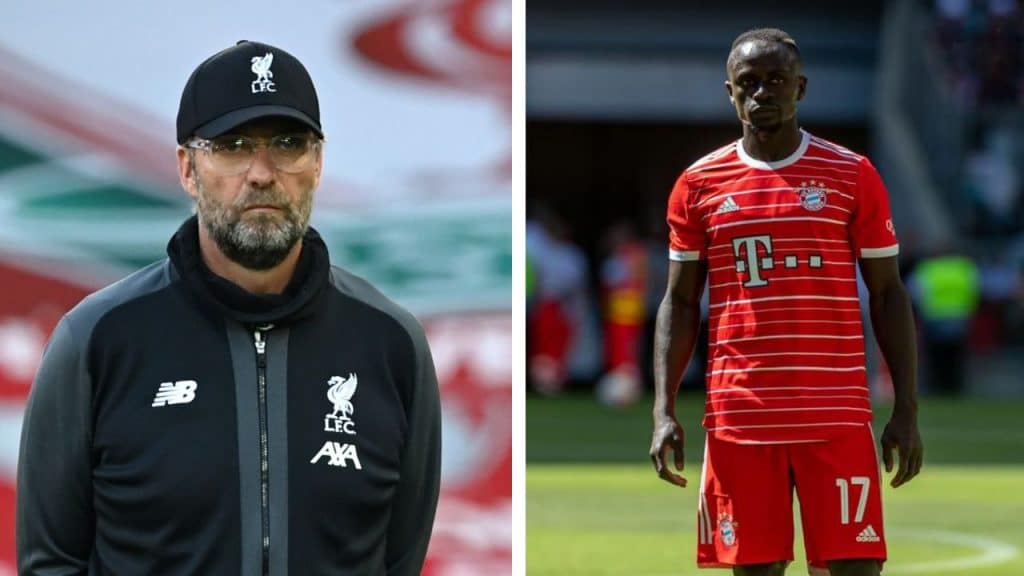 Liverpool head coach Jürgen Klopp revealed what Sadio Mane told him before joining Bundesliga champions Bayern Munich earlier this summer.
Sadio Mane's transfer to Bayern Munich was one of the greatest this summer as the German club quickly closed the deal to avoid competition on the market.
Now, the Senegal international is enjoying a new life in Germany and seems to be happier than ever as everyone at the club shows him respect.
Speaking to Viaplay Fotbal over Mane's departure, Klopp said the 30-year old wanted a new challenge after spending the last six years with the Reds.
Read more : Bayern congratulate Mane for winning African POY Award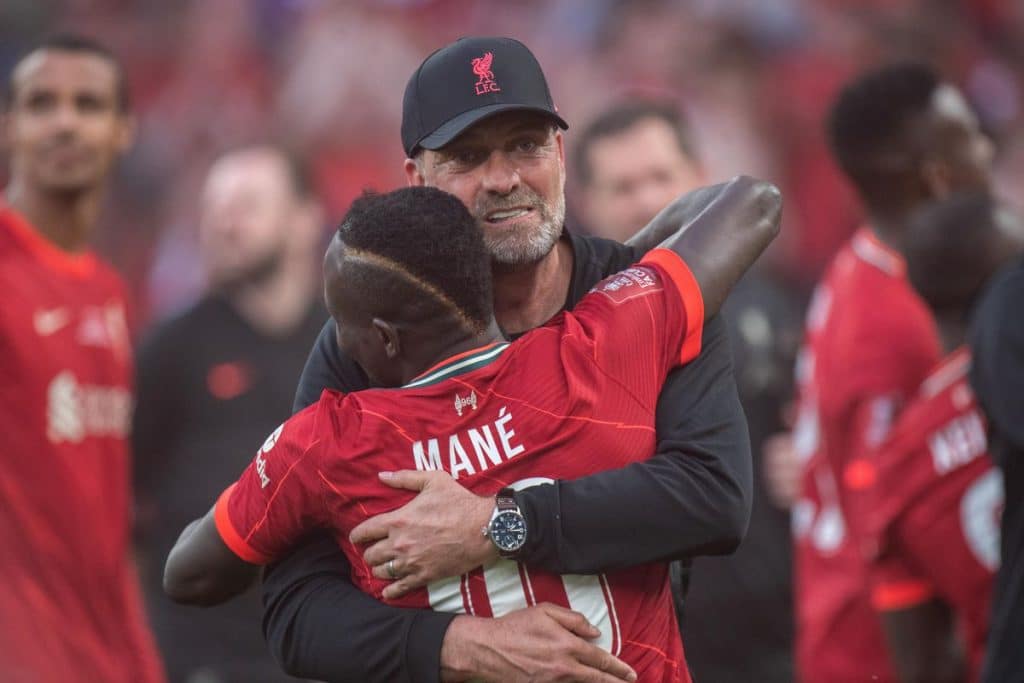 "Sadio told me and his agent told me that he was looking for a new challenge. And if that happens early enough, like it was in this case, and if that happens in the right way and the player and the agent are working, and the new club where they want to go is ready for negotiations, then it should be like it was now", Klopp said, per Liverpool Echo.
"Then you say 'thank you' with the biggest respect ever, I couldn't have more respect for Sadio, what a player he is and I wish him the best – and he will play for ages.
"He can play until 38 or 39 with his body, it's absolutely crazy. Bayern have got a really good player but we had him for six years, so that's fine.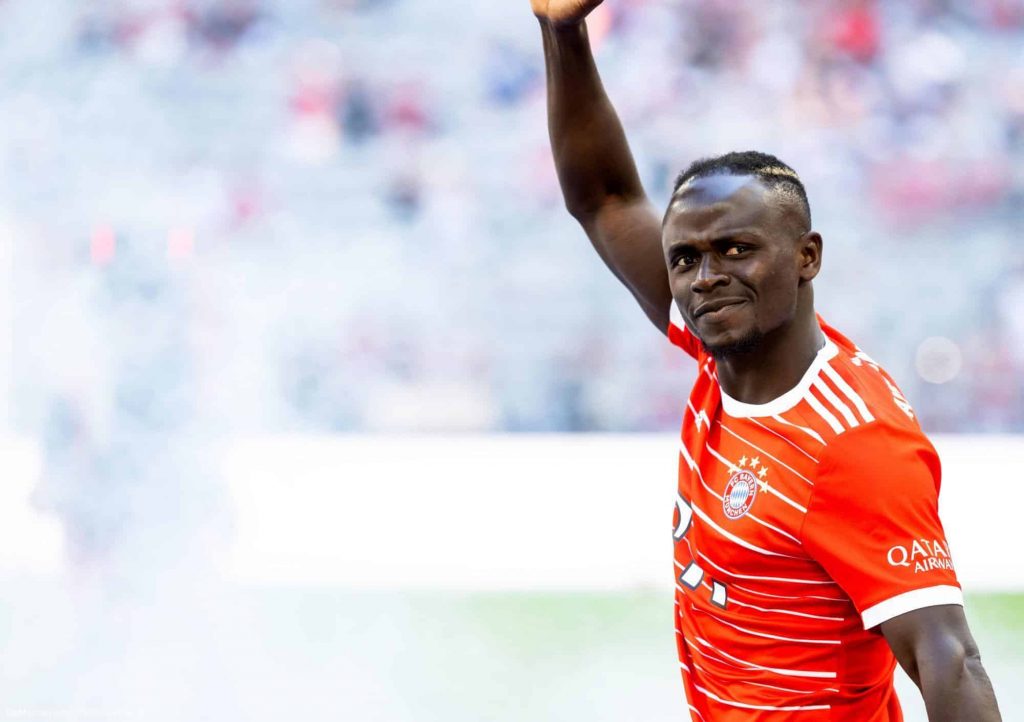 "It shows these kind of transfers can work like this. We will want to use it in the future as an example, it's completely normal that sometimes in relationships there are changes needed. In this case, Sadio wanted it and we reacted and now we both try to make the best of it.
"I'm really fine with the situation. We will miss him from a sports point of view and as a person as well. But I am fine because that's how life is."
Klopp : What Sadio Mane told me before joining Bayern Munich (africatopsports.com)