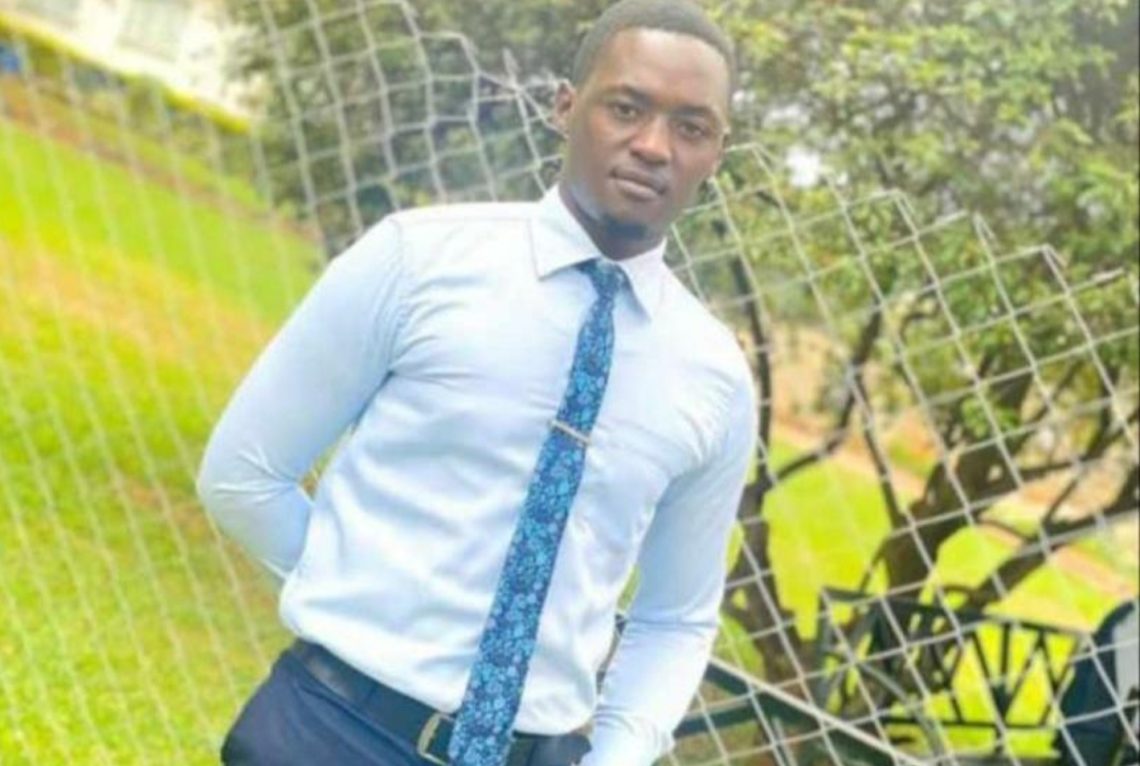 One student is reported dead following a scuffle between NUP and FDC supporters on Thursday July 14th, 2022.
According to close sources, the deceased is a one Bewatte Betunguura a second year law student at UCU Kampala campus.
Reports indicate that the deceased had come to attend Justus Tukamushaba's (one of the guild aspirants) procession.
The two political camps are however blaming one another for having been the cause of the deceased's death.
Guild presidential aspirants had to attend one more rally prior to the Friday July 15th, 2022 polls.
Police is currently investigating the cause of the chaos, and by press time, no police statement had been released regarding the matter in question.
Following the death of a student in today's Guild campaigns, the University Council of Makerere University has this evening indefinitely suspended the ongoing elections for the 88th Makerere University Students Guild leadership.
This notice has been issued out by the chairperson of Makerere University Council, Mrs. Lorna Magara in a letter she addressed to the University Vice chancellor where she cited several chaotic incidents associated with guild campaigns.
"Makerere University Council is appalled by the violent events that have characterized the electoral campaigns for the 88th Students Guild leadership, which resulted in the loss of the life of one of the young people participating in the campaign activities," Ms Lorna cited.
"The University Management and Council have repeatedly raised concerns about the persistent cases of indiscipline and violent altercations among members of the Students Guild and the Students Senior Common Room, which often resulted in damage to University property and injury to University Students and staff," she added.
"Management and the Council have repeatedly engaged the Student leaders at the Guild and SCR levels to address the violent behavior, but the engagements have not yielded any improvements,'' she further noted.
Mrs. Magara reported that the council has decided to suspend Makerere University Students' Guild and the ongoing guild elections indefinitely.
"The ongoing elections for the 88th Makerere University Students Guild leadership are suspended indefinitely.
Furthermore, the Makerere University Students Guild has been suspended with immediate effect. This suspension includes the Guild Care Taker Government and the Students Common Room too.
Management shall investigate all cases of violence in the electoral campaigns for the 88th Students Guild leadership and report to the Council for appropriate action.
The Council will convene in an emergency meeting on Friday 15th July 2022 to consider further actions to address student indiscipline and violence at the University.
JUST IN: Makerere University Council Indefinitely Suspends Guild Elections after Student Dies during Campaigns – Campus Bee