Visiting president of the Confederations of African Football, Dr Patrice Motsepe has finally spoken out on Uganda's bid to host the Africa Cup of Nations in 2027.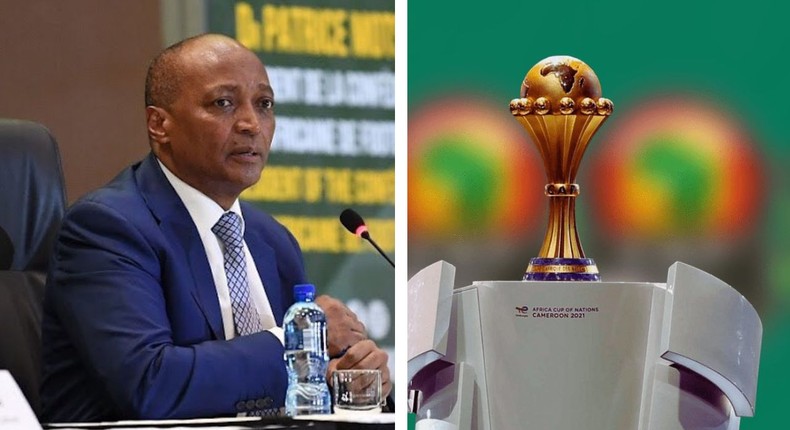 CAF President, Dr Patrice Motsepe/Courtesy Photo.
According to reports, President Yoweri Museveni has informally tasked the National Council of Sports to 'look into the issue' of Uganda fronting a joint bid with neighbours Tanzania to stand chance to host the continental showpiece.
While addressing the press at Serena Hotel in Kampala yesterday, Dr Motsepe said CAF has already received many proposals from other countries.
"We have received many proposals from many countries wanting to host Afcon 2027", he said
"I will be so proud to accept bids from the heads of state and FA presidents of Uganda and Tanzania. Of course, there is a process since there is a committee that looks at that. Just think about the whole world watching football from your country. I encourage Uganda and Tanzania to bid since its good for trade, investment and football development".
Dr Motsepe is scheduled to meet president Yoweri Museveni later today.
In his address, he noted that he would 'sell' the importance of sports to the president.
"When I meet President Museveni, I will talk about the importance of football, sports in general and how this sector can help transform society. We are looking at empowering every Member Association through different aspects such as capacity building and funding", he said.
He added that he will also travel to Tanzania to meet the head of state.