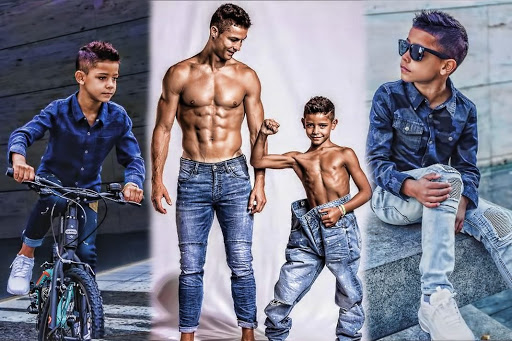 Cristiano Ronaldo is one of the richest people on earth and still he refuses to let his 11-year old son Cristiano Jr having a mobile Phone.
The Manchester United forward is one of the richest athletes in the World in 2022. And he can pay himself ans to his family members everything he wants. However, he refuses to do so.
Speaking at the Al Wasl Plaza in Dubaï, where he travelled to receive his Globe Soccer Awards' Top Scorer of All-time award, CR7 revealed the reason why he is yet to give a phone to his son.
Read more : See where Ronaldo ranked among the 10 players with the most hat-tricks since 2000
"Definitely it [Technology] helps a lot. It helped me and the people here, all the world, and I think we have to take advantage of that but we shouldn't be obsessed with it", Cristiano Ronaldo was quoted by the Daily Mail.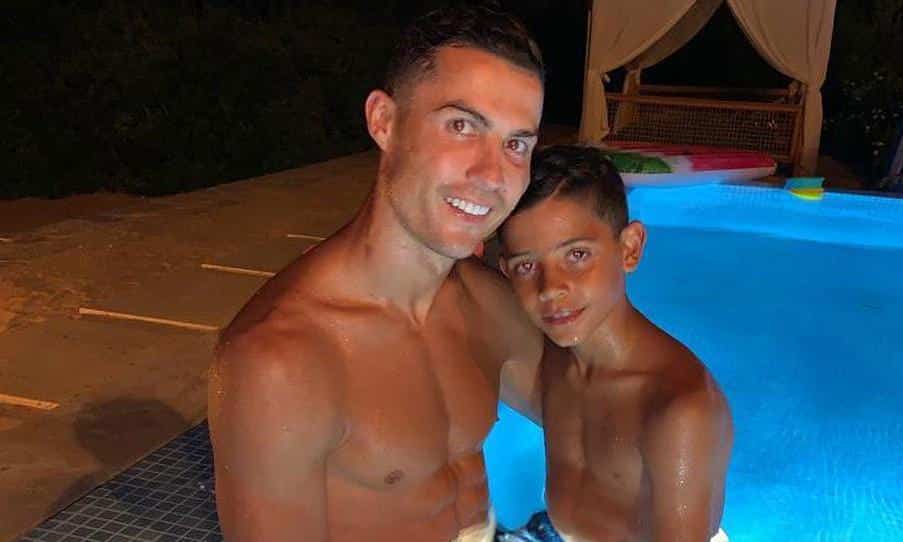 "For example, I can give you a small impression. My oldest child is going to be 12 years old soon and he asks me every time, 'Daddy, can I have a phone, can I have a phone, can I have a phone.'
"I say to him, 'Cristiano, you have time.'
"I know as well that this young generation are one step ahead of their age so I agree that we have to take advantage of that but not to be obsessed about technology.
"Give them but with a period of time, not give them all the time. I think that's the main point here."
Cristiano Ronaldo surprises fans with the reason why he refuses to give 11-year old son a Mobile Phone (africatopsports.com)