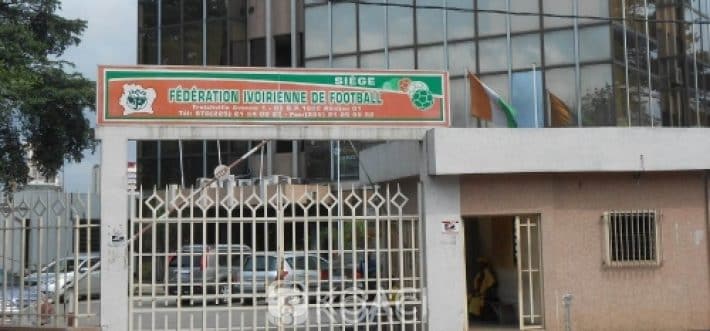 While it was supposed to be held in September 2020, it is finally in March 2022 that the election of the new president of the Ivorian Football Federation will take place.
This is revealed by the roadmap of the Standardization Committee of the Ivorian Football Federation (CN FIF) communicated to the clubs of Côte d'Ivoire this Saturday.
The standardisation committee was set up by FIFA following blockages during the past electoral process. His term, which is due to expire on 31 December, will be extended until the next elections.
In the committee's roadmap, it is planned, in January, a meeting with the clubs for the campaign in support of the Elephants who will be in Cameroon for the competition.
As for the GA of approval of the accounts, it is planned after the CAN 2021 and will be coupled with that of adoption of the texts.
Ivory Coast: The date of the elections to the IFF known (africatopsports.com)